Thank you Principal Chavez for sharing data protocols with the team.

FREE FOOD DISTRIBUTION! The mobile unit of the Backpack Buddy Program, a Houston Food Bank program, is coming to Mangum! Everyone is welcome to stop by Mangum on Wednesday, October 20 from 9:00AM - 12:00PM. **Parent Volunteers are needed. Please ask for Ms. Morales to sign up**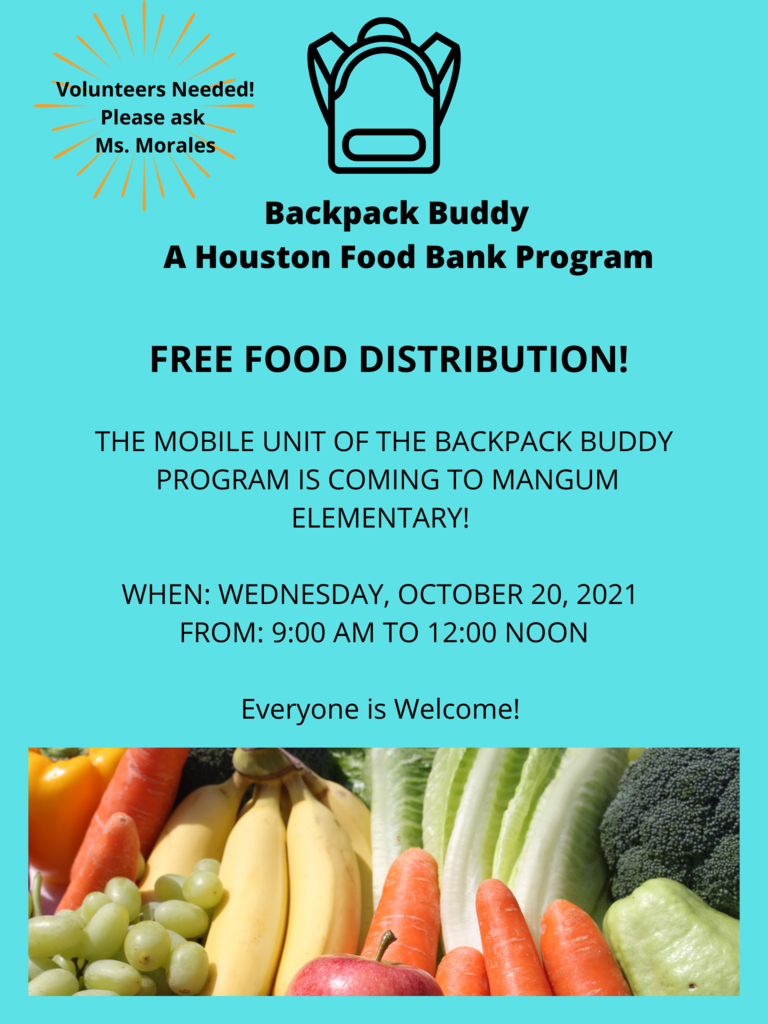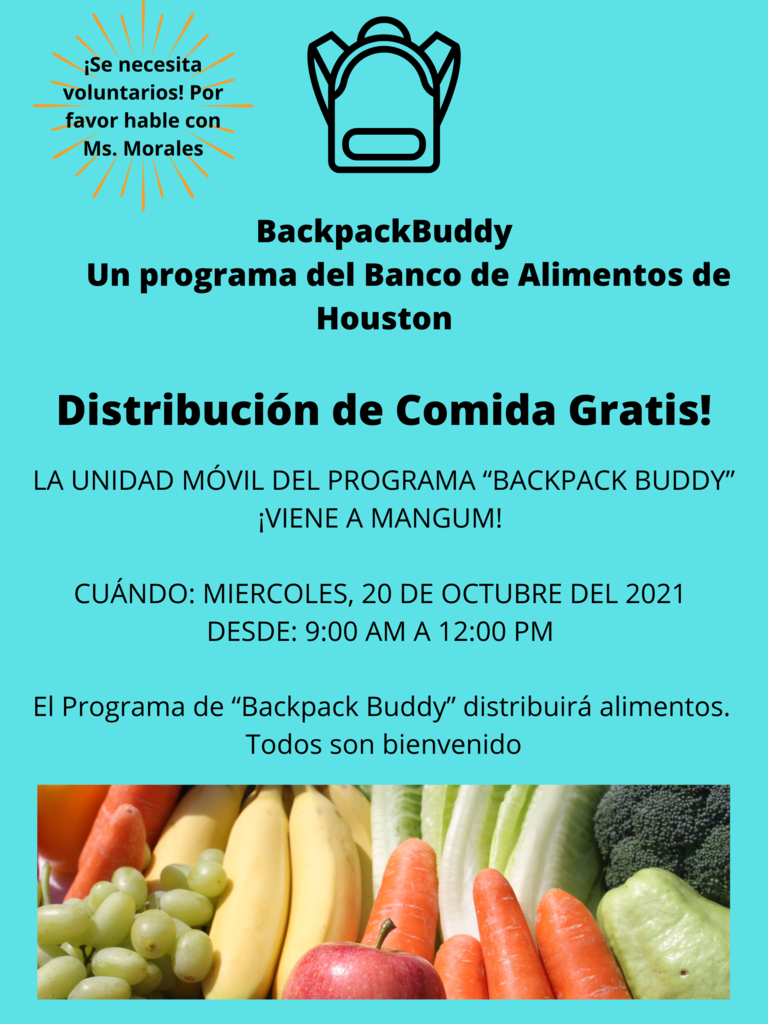 Southwest Schools Celebrates Graciela Saenz for Hispanic Heritage Month. Check out the video below of the Houston Mexican Mural located at 1100 Bagby St. Houston, TX 77002.
https://youtu.be/bQ1Rz4oUhJU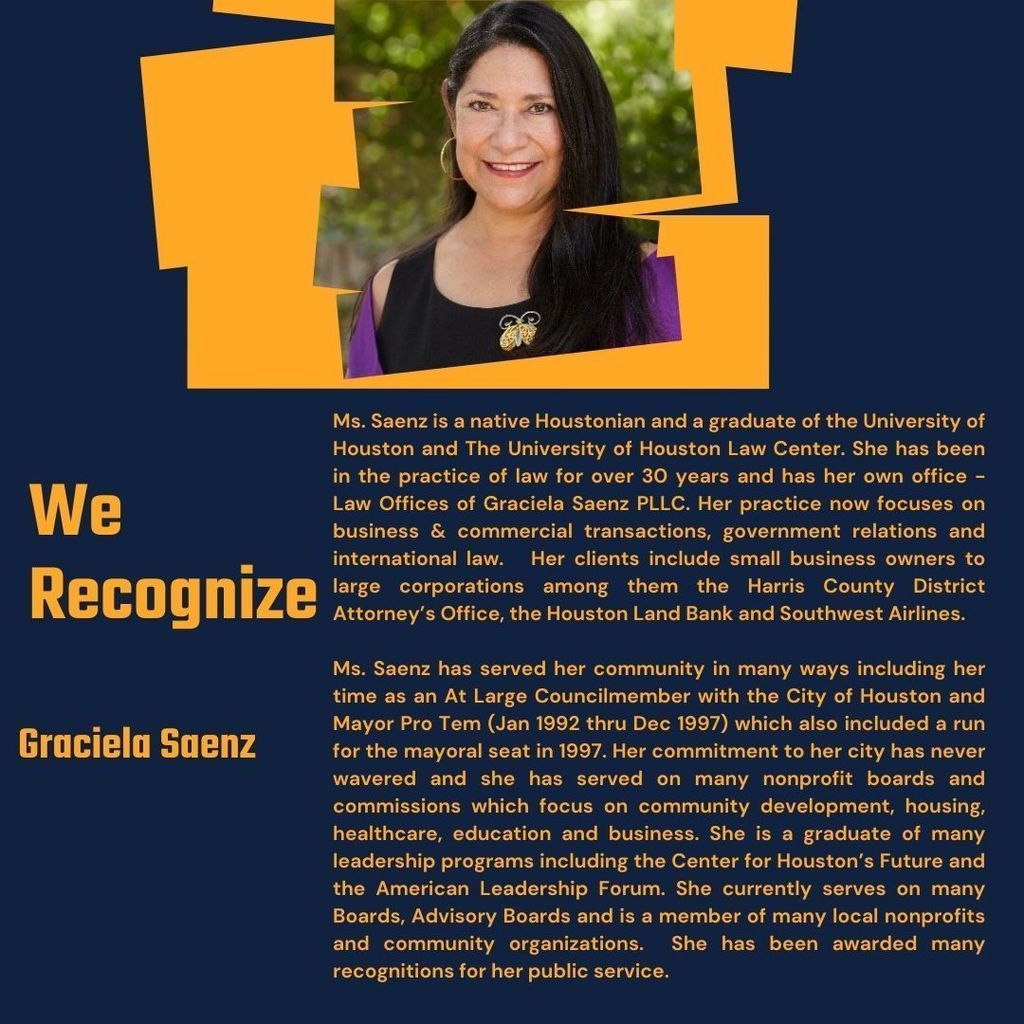 Fall Holiday, Monday, October 11, 2021

Reminder: Monday, October 11th is a Fall Holiday, there will be No School for Students. Recordatorio: El lunes 11 de octubre será un Día Feriado de Otoño, No Habrá Clases para los Estudiantes.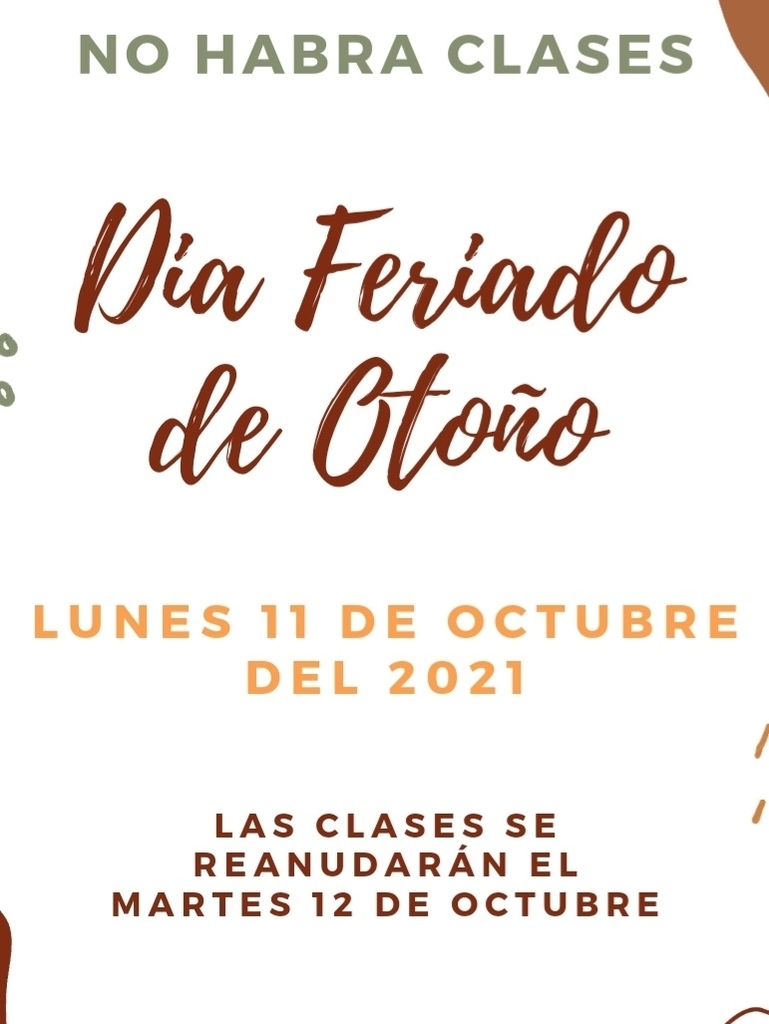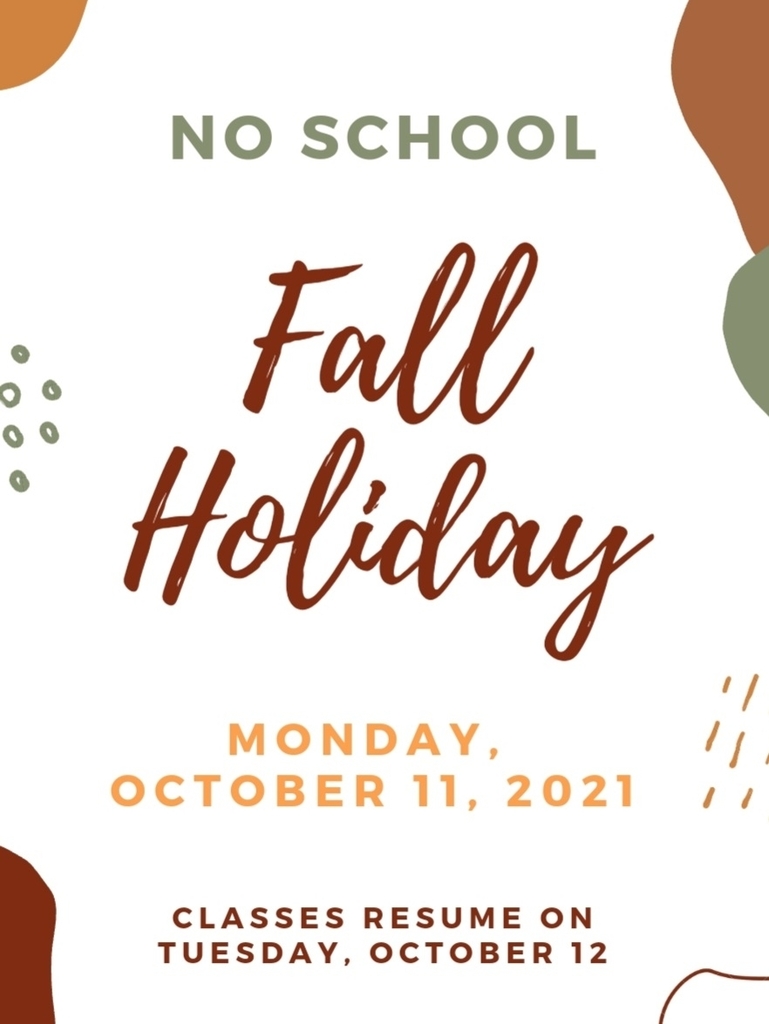 Aiden a Pre-K student at Bissonnet observing a pumpkin as his teacher is discussing how things change and grow over time.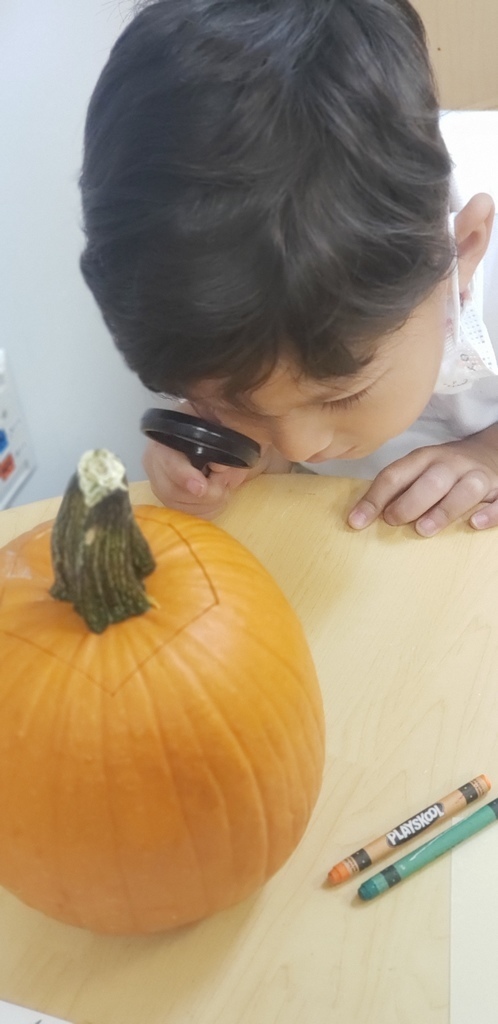 SWS Communities! Come and join us for our First Houston Food Bank Market at Empowerment High School from 3 pm to 6 pm on October 20, 2021.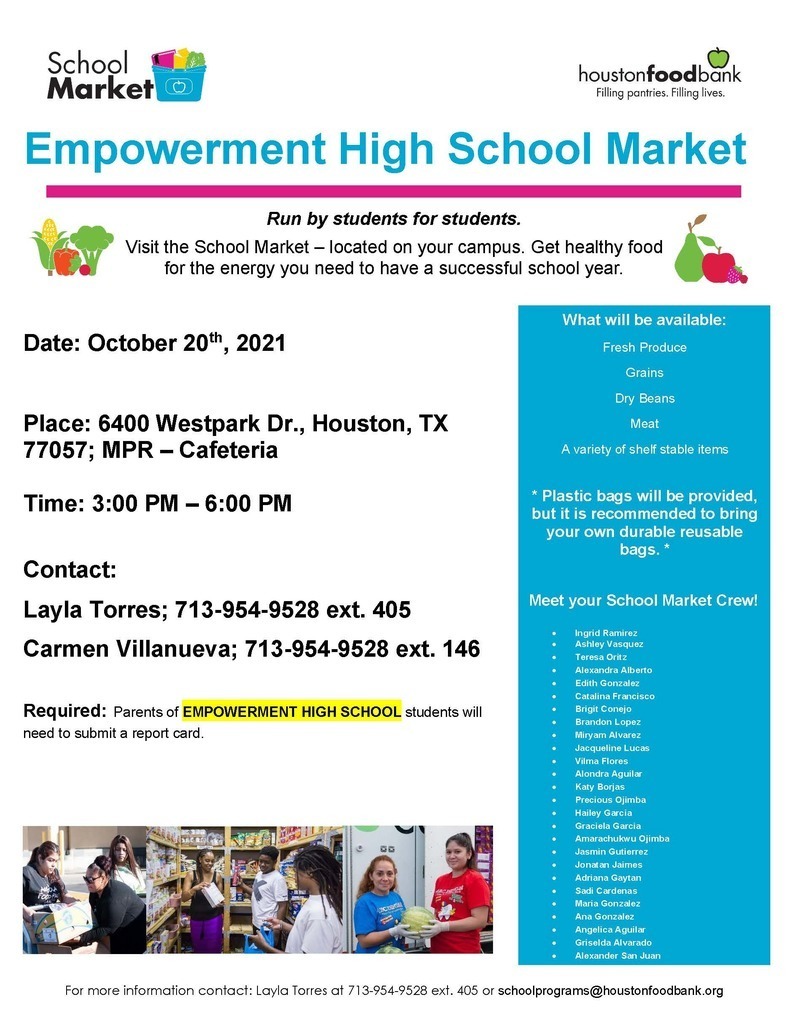 SWS Celebrates our amazing campus leaders, we appreciate your hard work!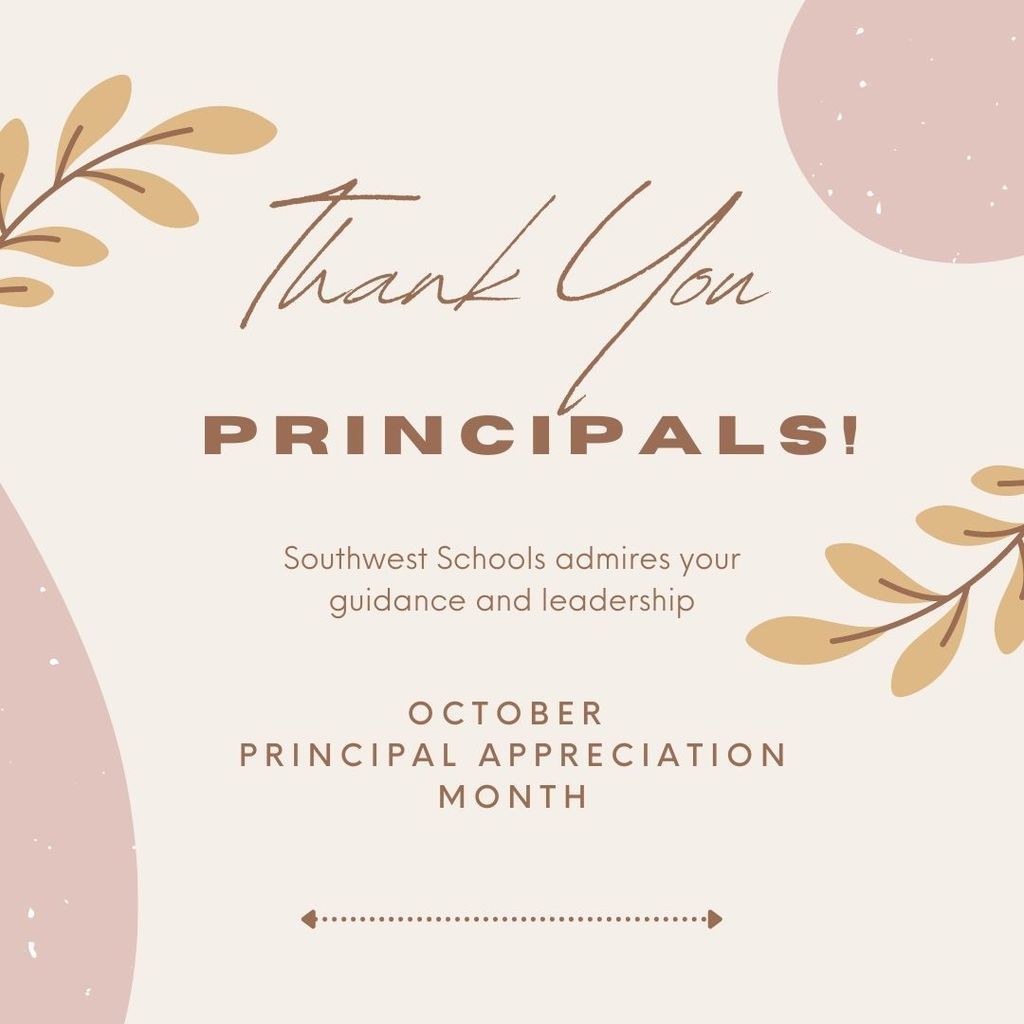 Today is World Teachers' Day. And at Mangum, we have the most dedicated and hard working teachers! Let us know who is the best teacher at Mangum!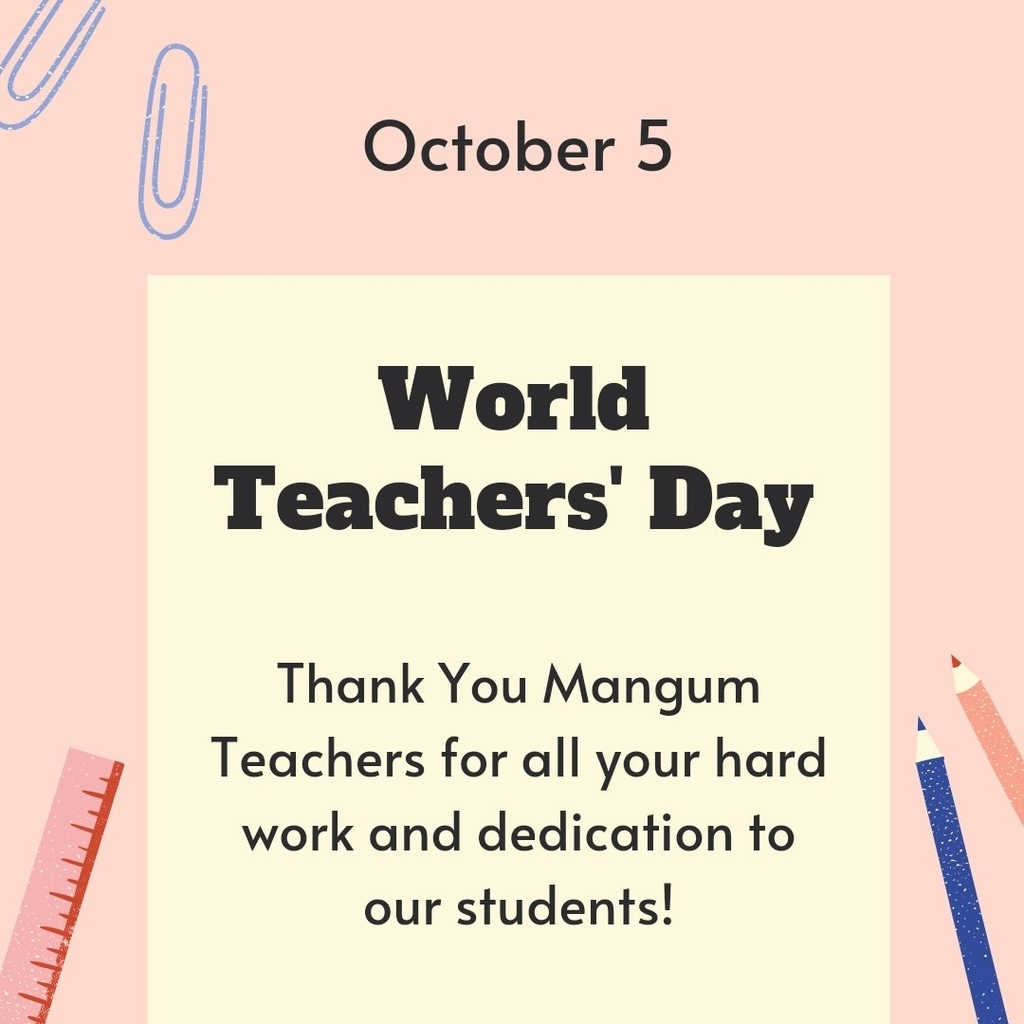 Professional Development taking place with our Incredible SWS faculty and staff.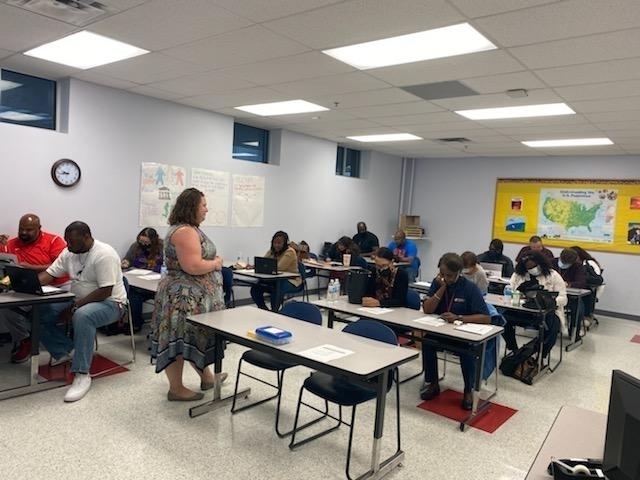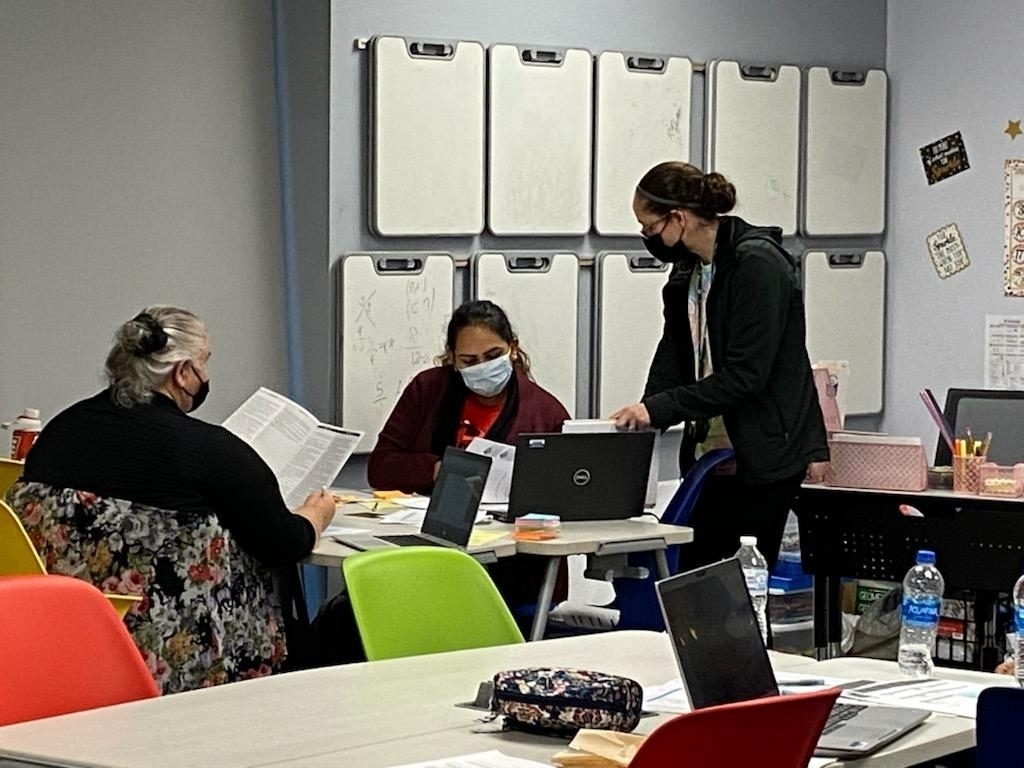 Professional Development taking place with our Incredible SWS faculty and staff.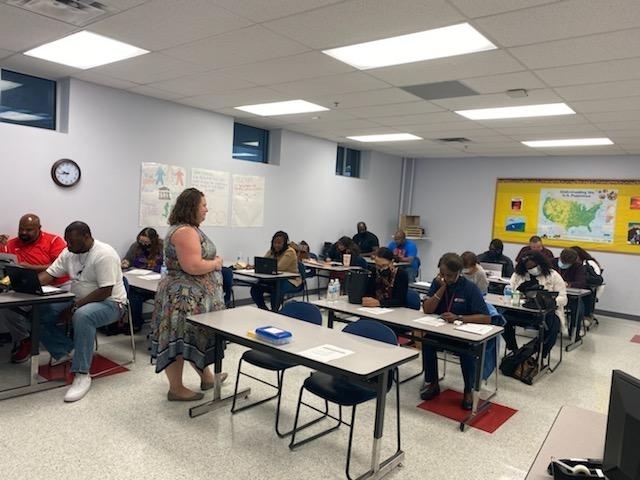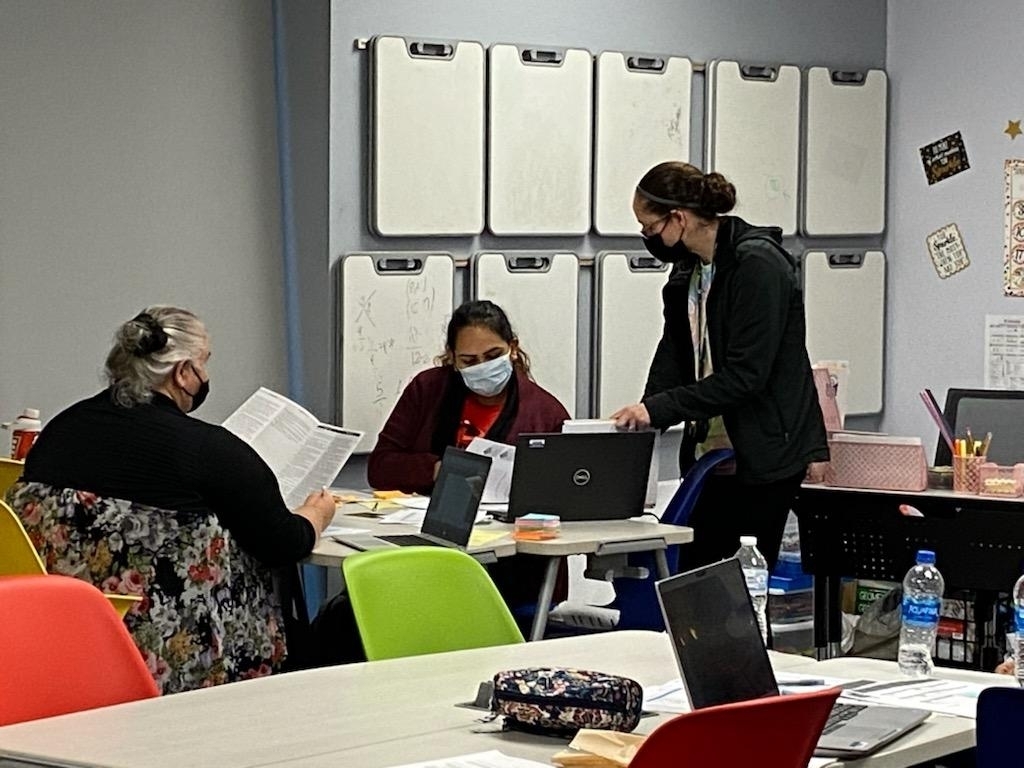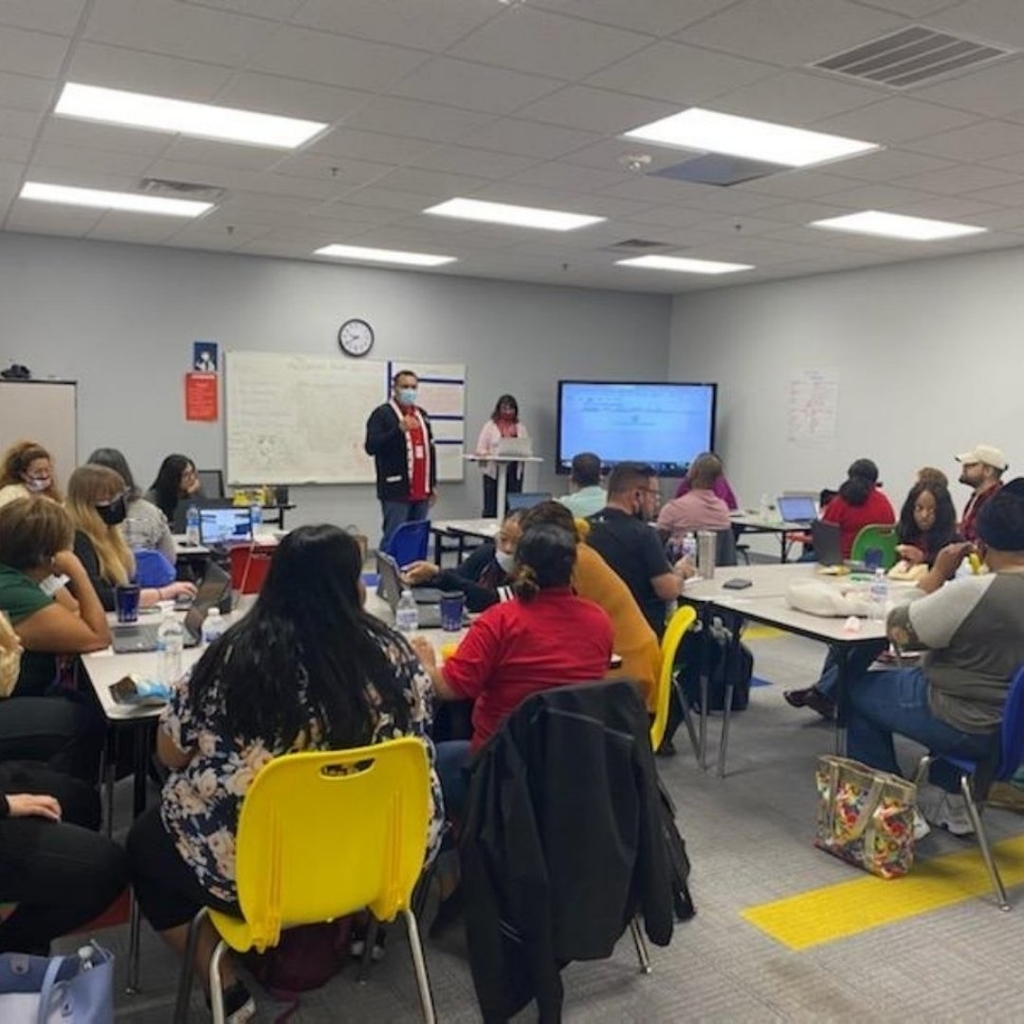 Students learning at Discovery MS and explaining what they've learned.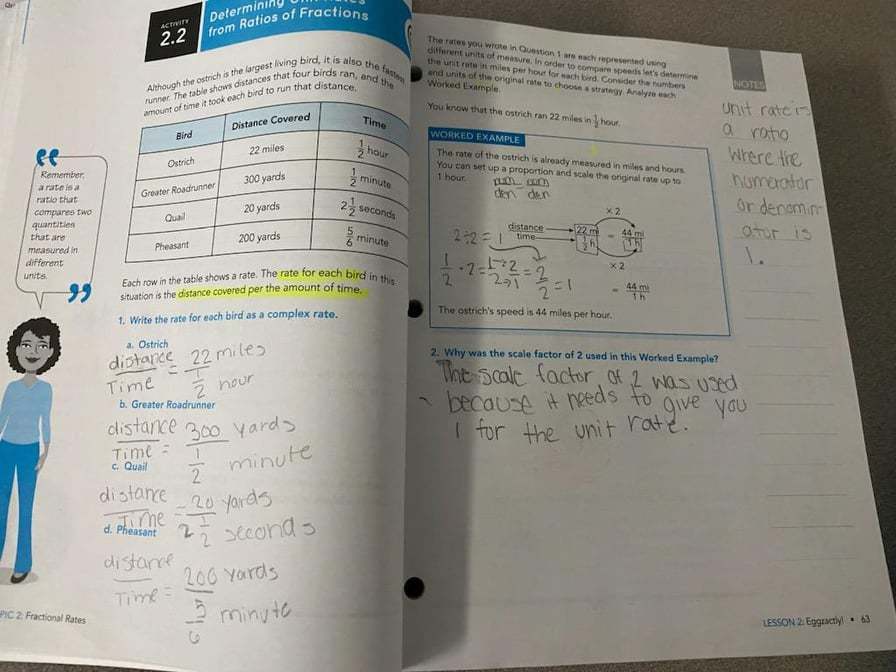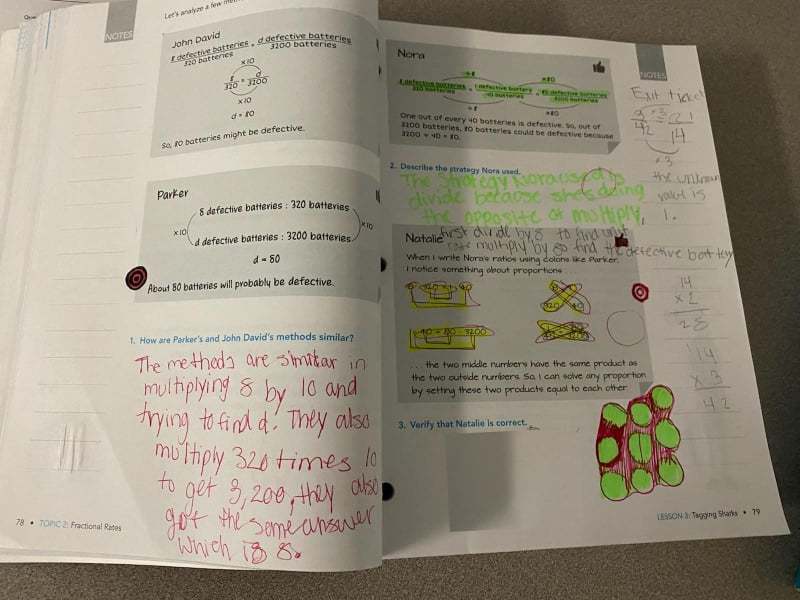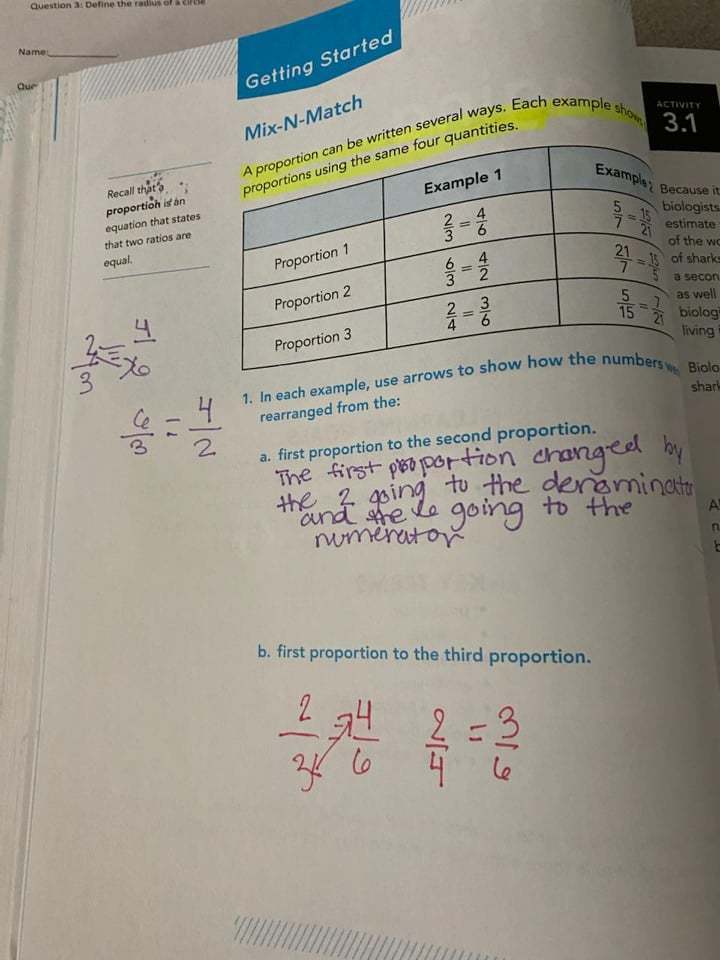 Reminder: No School for Students on Friday, October 1st. Recordatorio: No Habrá Clases para los Alumnos el viernes 1ro de octubre.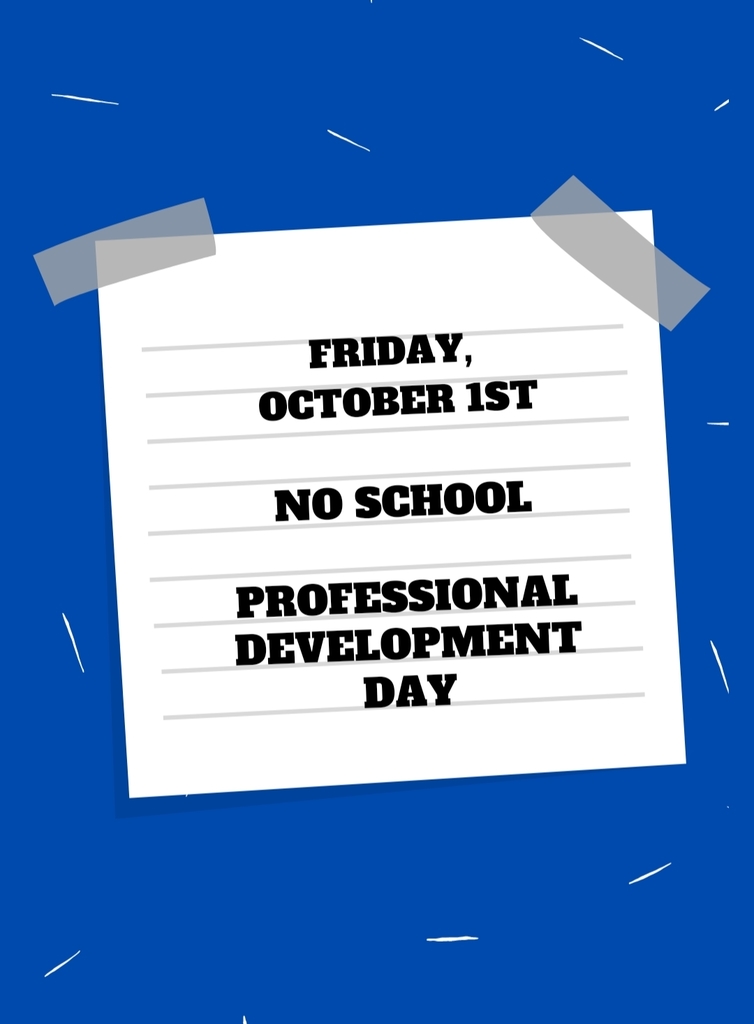 Today is the Chat with the Principal from 8:30-9:30am in the cafeteria. Hoy es la Charla con el Director de 8:30-9:30am en la cafetería.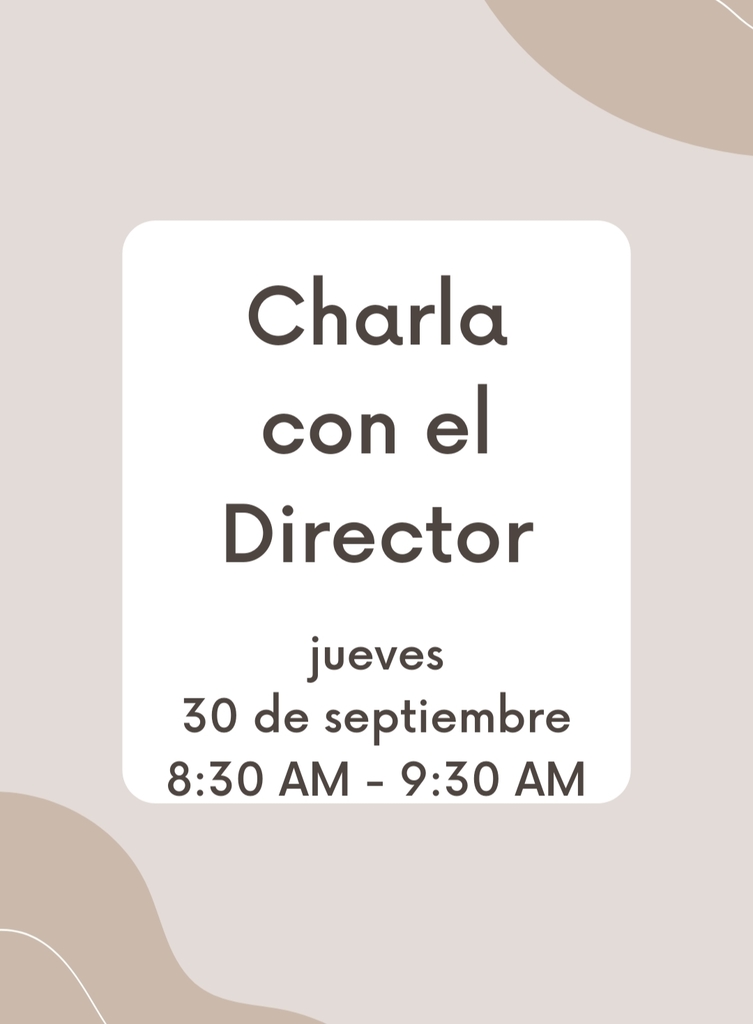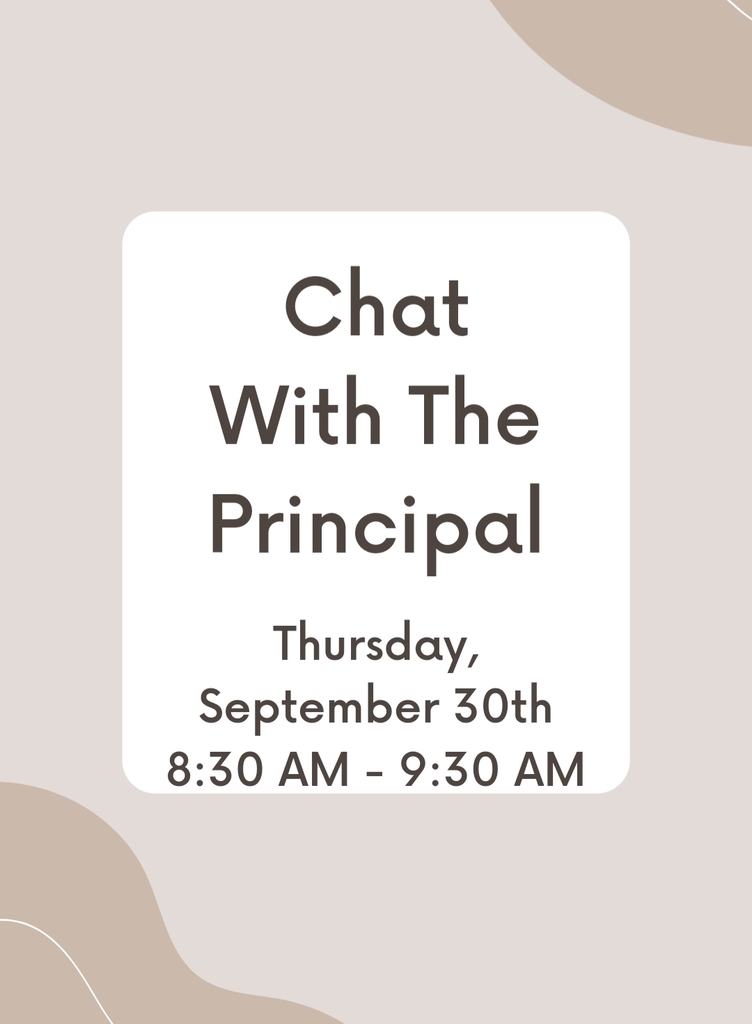 Acceleration Instructions are happening at Southwest Schools. Look at our student's work from Ms. Carro's fourth grade class at Bissonnet.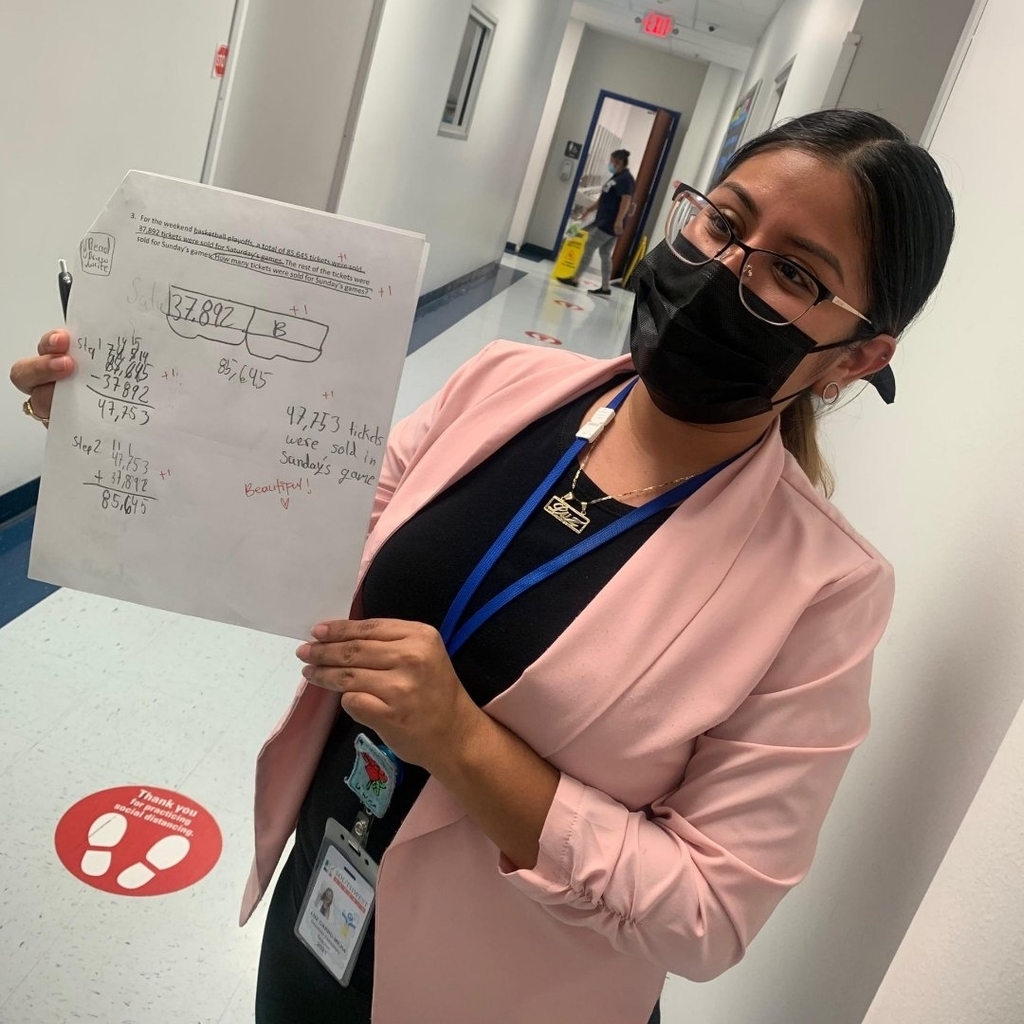 Join us for Chat with the Principal on Thursday, September 30th from 8:30 - 9:30 AM. Acompañenos para la Charla con el Director este jueves 30 de septiembre de 8:30 a 9:30AM.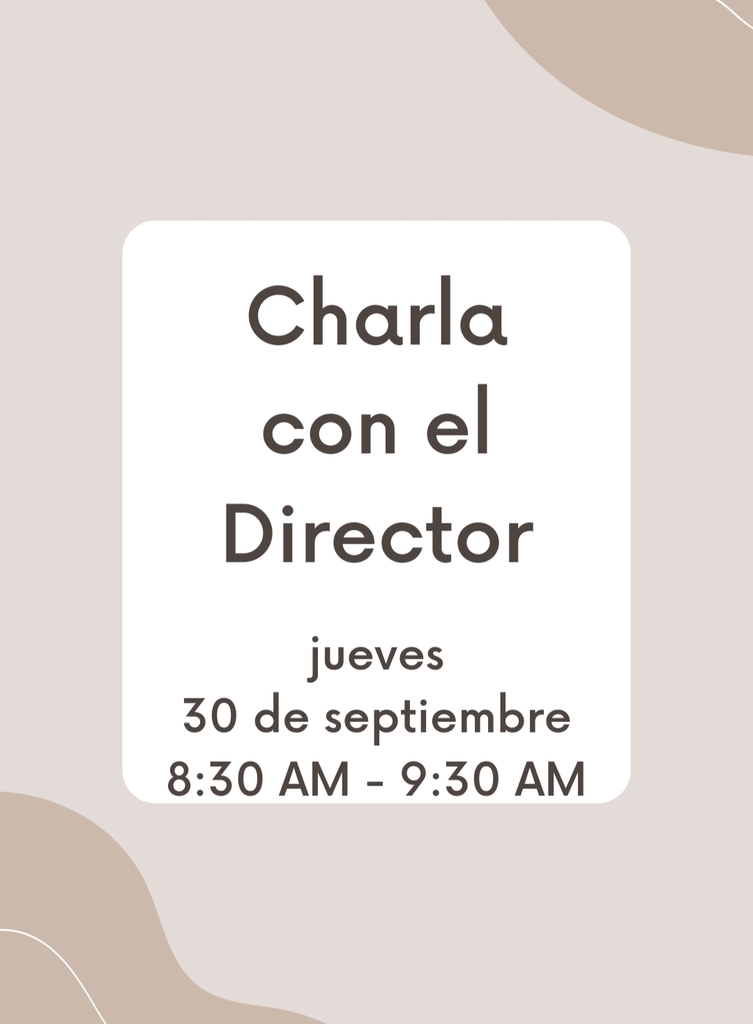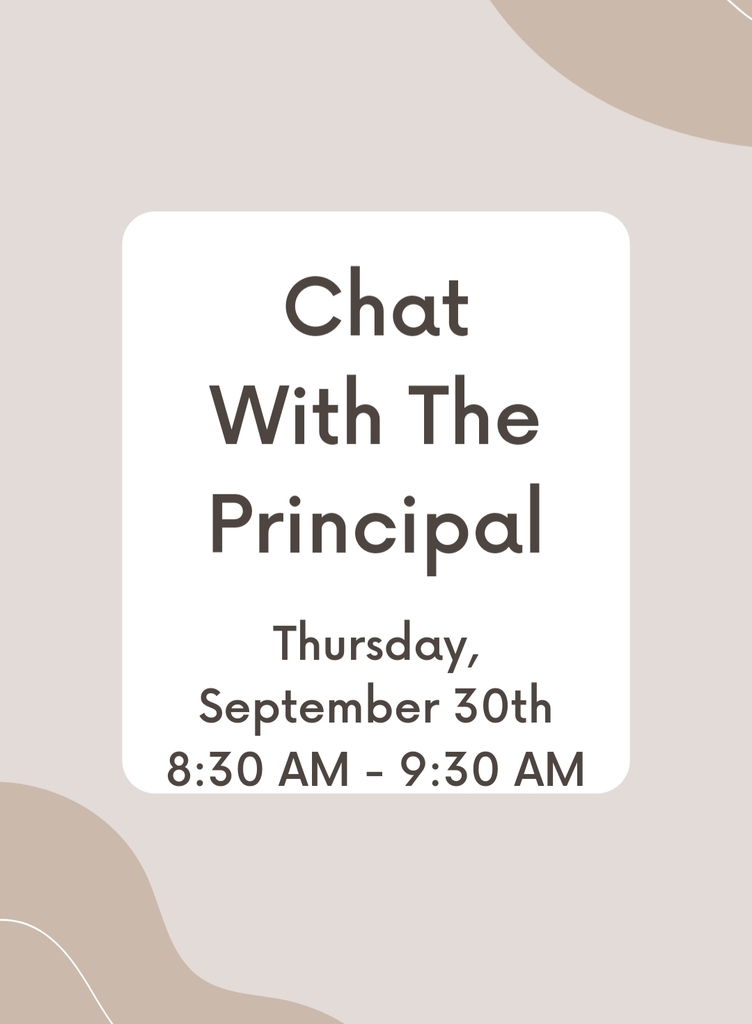 SWS honors and recognizes the IT Department for their continuing service and support. Thank you IT!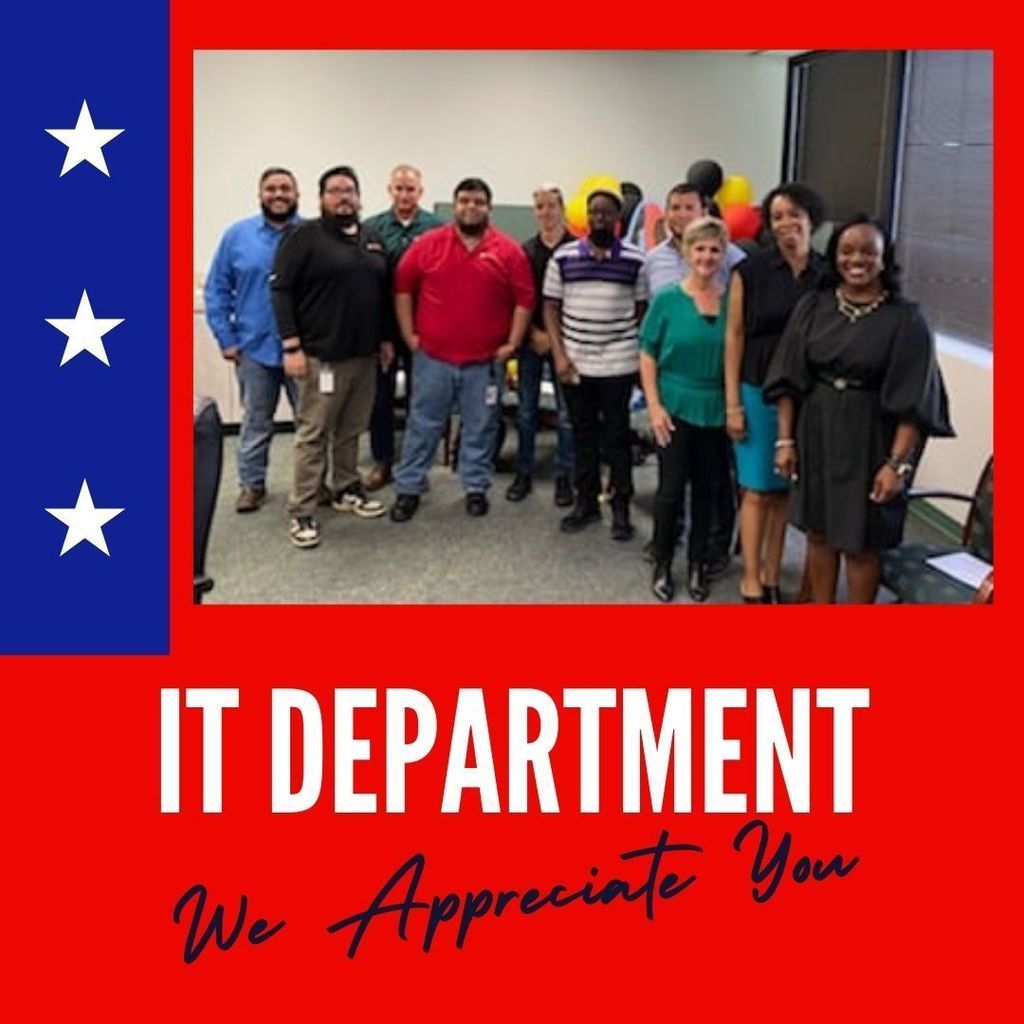 SWS honors and recognizes Astronaut Ellen Ochoa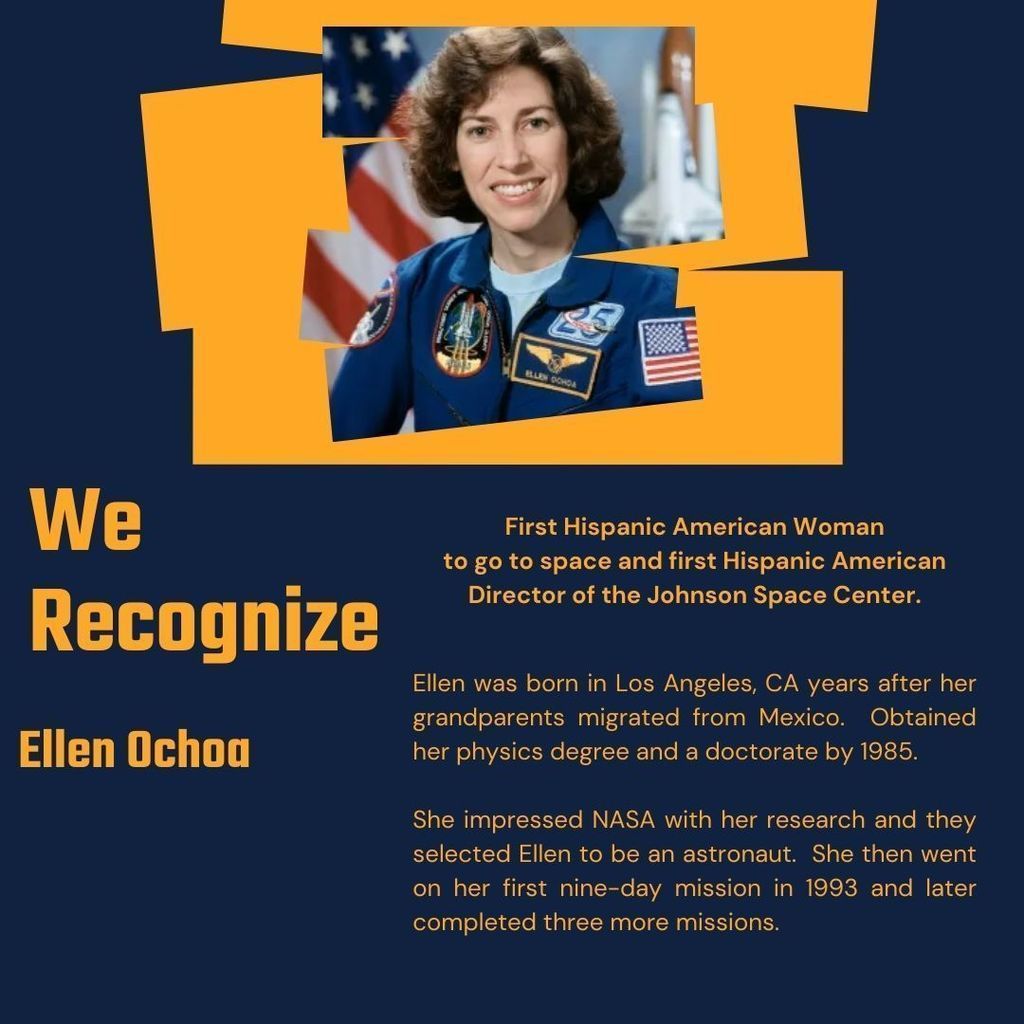 Southwest Celebrates Lin-Manuel Miranda for Hispanic Heritage Month.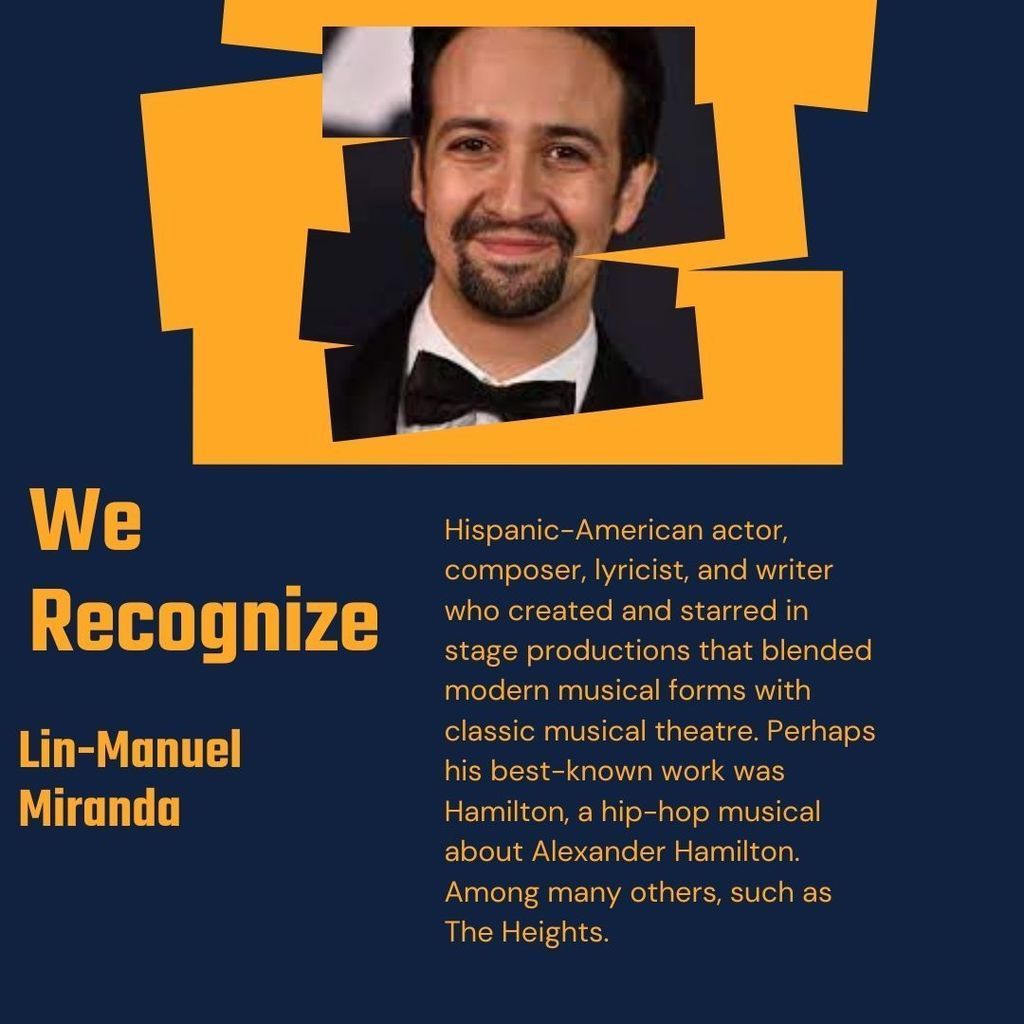 EARLY DISMISSAL FOR STUDENTS Wednesday, September 22nd, 2021 is a district scheduled Early Dismissal day. Students will be dismissed at 1:30PM. Please make arrangements to pick your student on time at 1:30PM. SALIDA TEMPRANA PARA LOS ESTUDIANTES El miércoles 22 de septiembre del 2021 es un día de salida temprana programado por el distrito. Los estudiantes saldran a las 1:30PM. Por favor, haga arreglos para recoger a su estudiante a tiempo a las 1:30 PM.