We are excited to announce that Mangum Elementary is now a "B" rated campus. We are eager to begin the 22-23 school year! Please keep in mind that we are accepting new students, feel free to fill out the application online on swschools.org > Enroll > Mangum Elementary.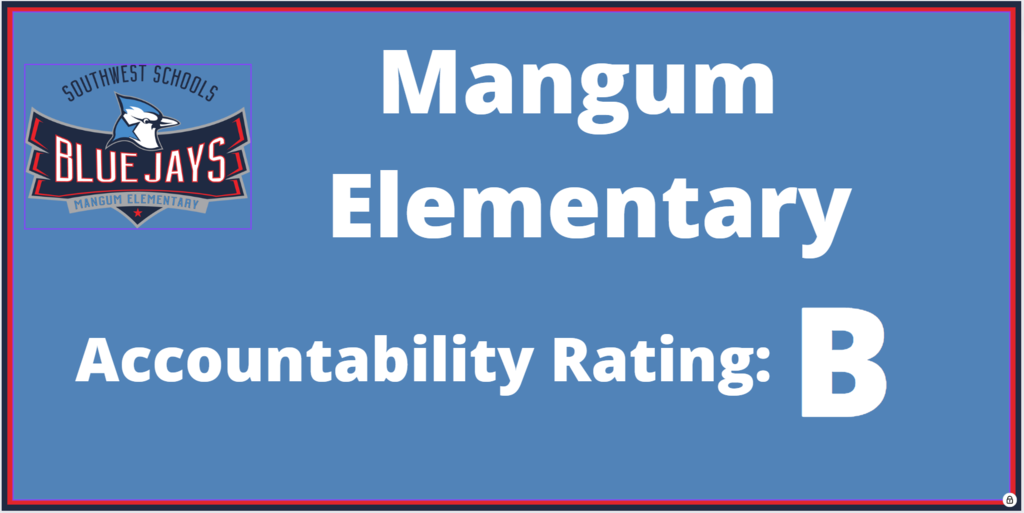 Meet the Teacher on August 15, 2022!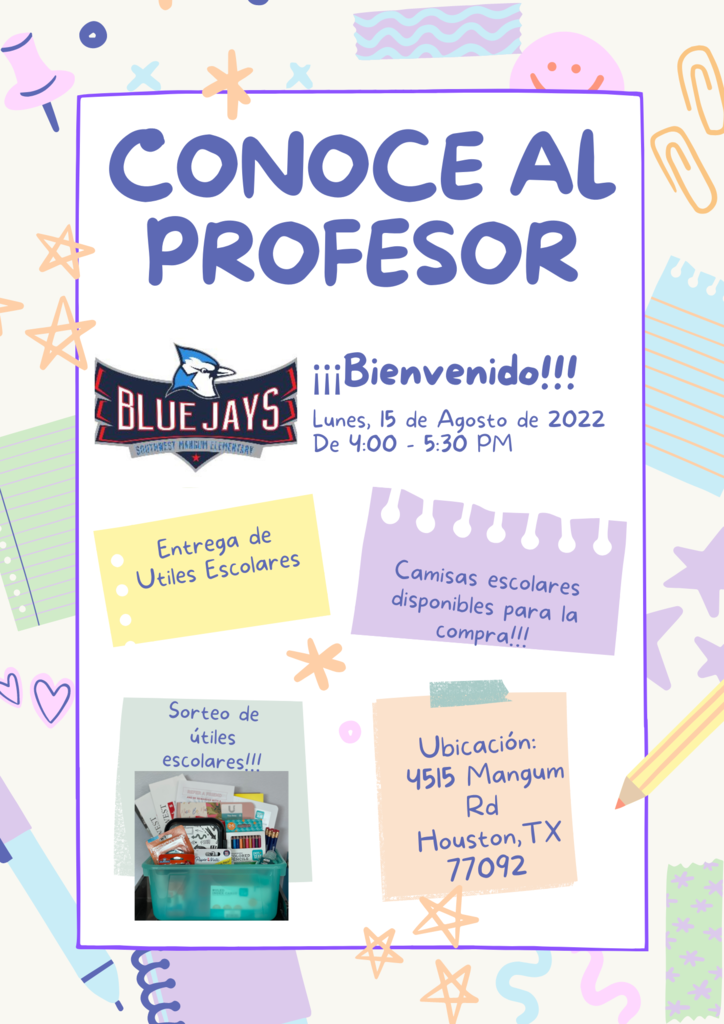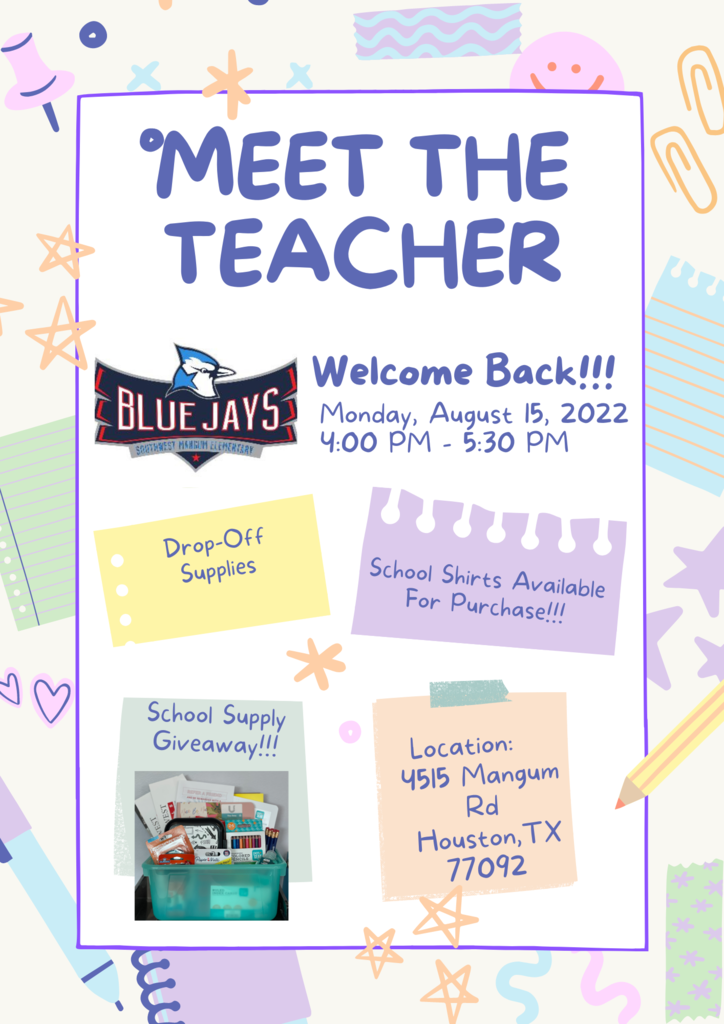 Mangum Parents, Is your child missing vaccines or would you like to receive school supplies for the 22-23 school year?  Please join us for the 15th Annual Back to School Drive and Health Fair! There will be school supplies, community resources, giveaways/raffles, children's vaccines, and COVID-19 vaccines!!! 7500 Bellaire Blvd Houston, Texas 77036 Starts at 10:00 a.m. *While supplies last* Padres Mangum, ¿A su hijo le faltan vacunas o le gustaría recibir útiles escolares para el año escolar 22-23?  ¡Únase a nosotros para la 15ª Feria Anual de Salud y Campaña de Regreso a la Escuela! Habrá útiles escolares, recursos comunitarios, obsequios / rifas, vacunas para niños y vacunas COVID-19!!! 7500 Bellaire Blvd Houston, Texas 77036 Comienza a las 10:00 a.m. *Mientras duren las existencias*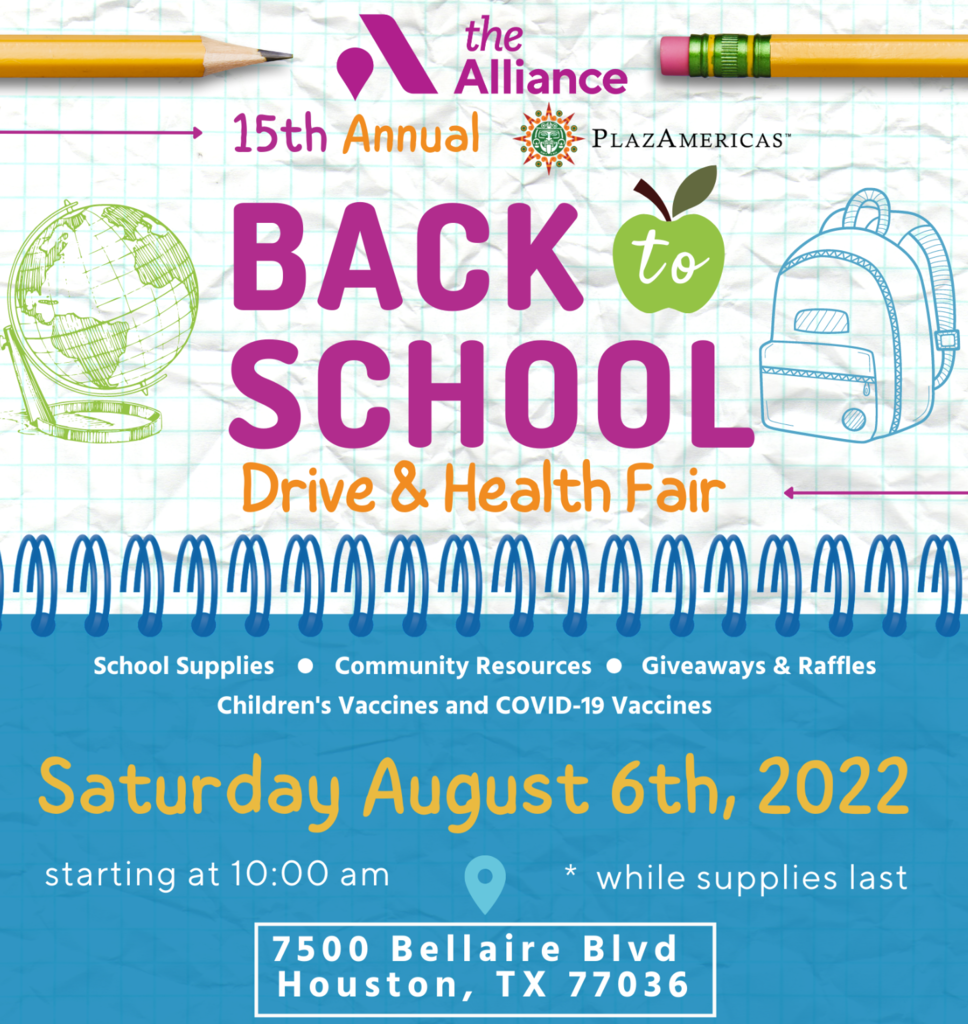 Excited to learn about rocks, and we loved decorating them!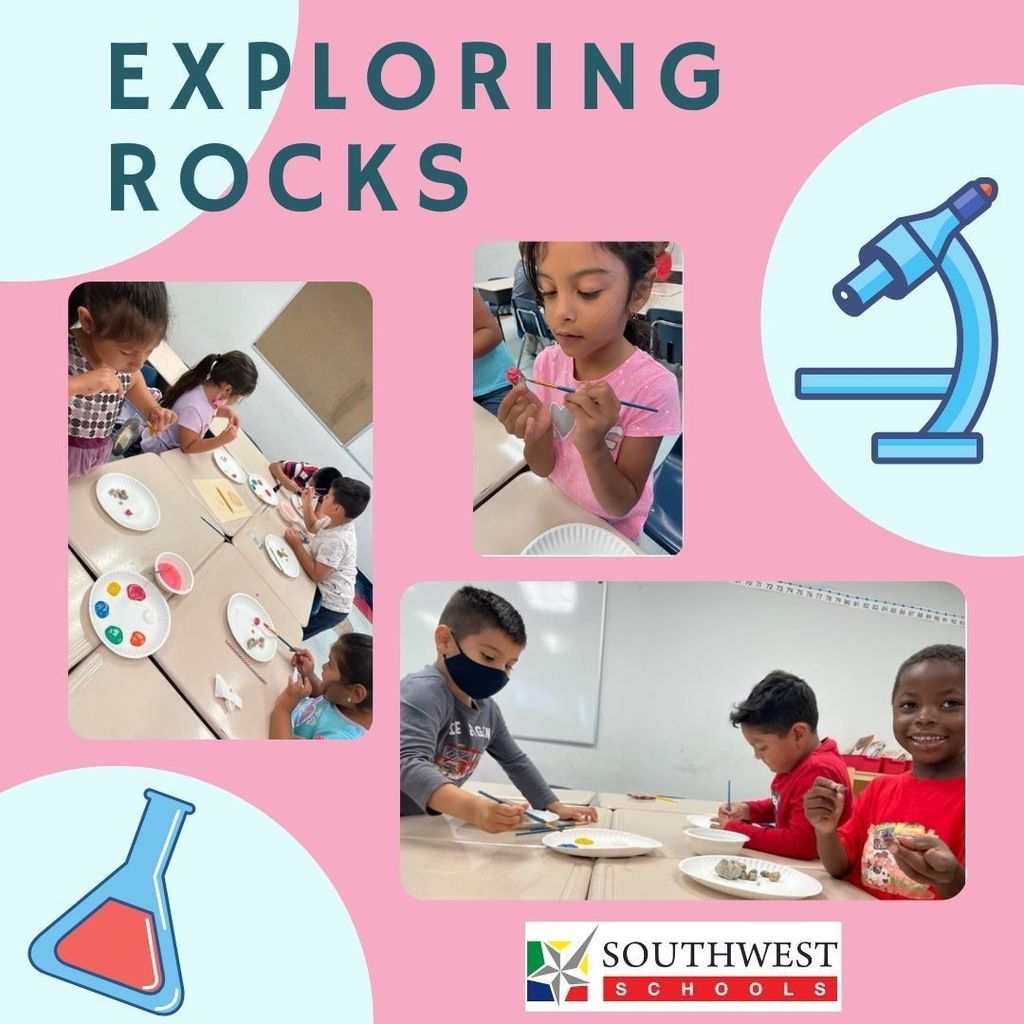 We love learning how to build a sentence.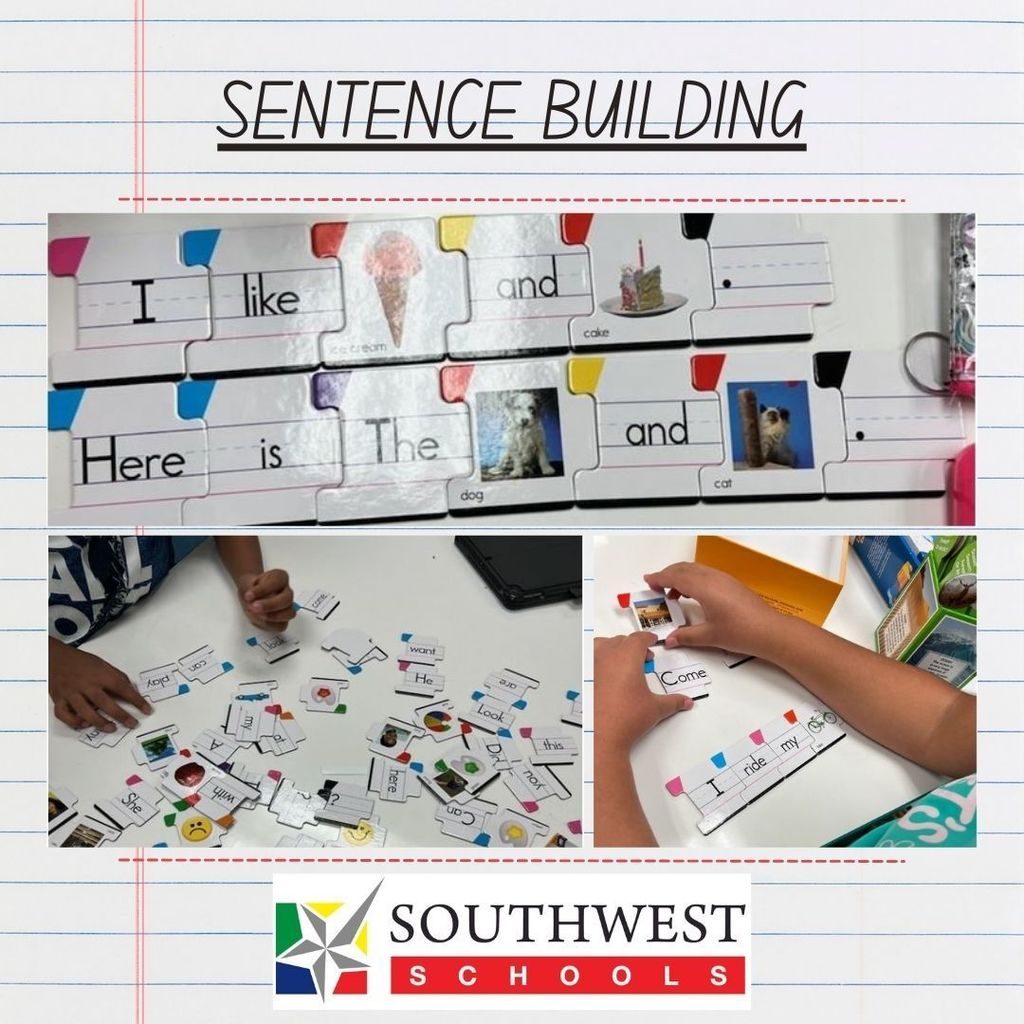 Summer School Learning at Empowerment HS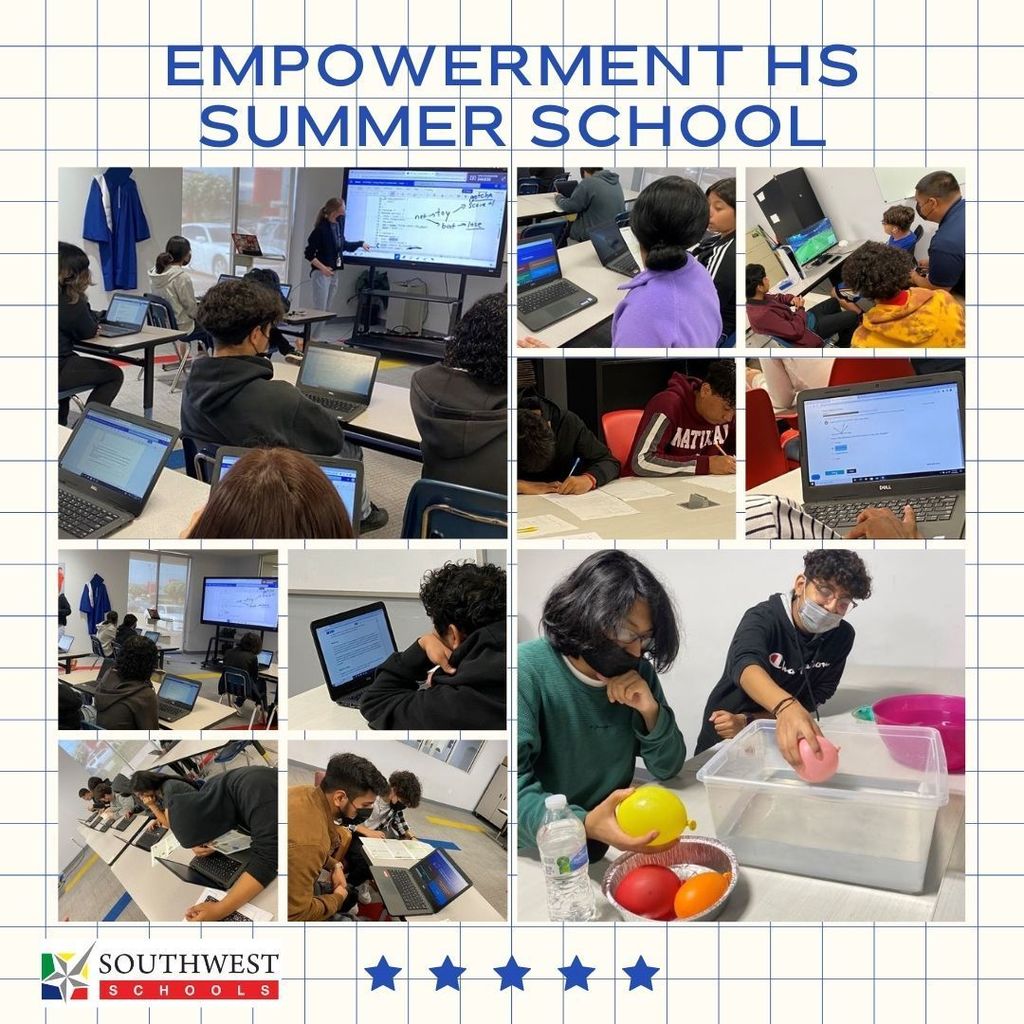 Alumnos de Southwest Schools, si necesitan vacunas, por favor llamen a 832-824-6355 para hacer una cita.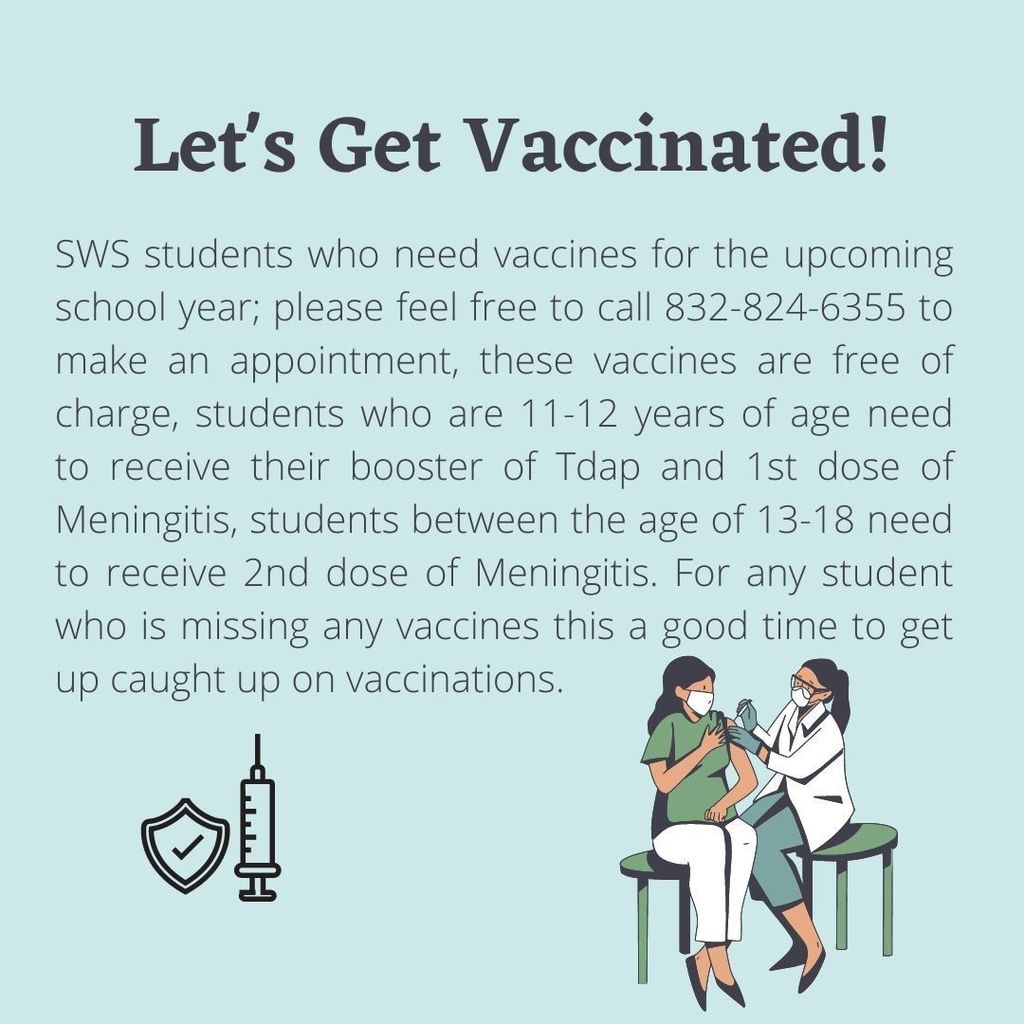 Enjoying Summer School at Discovery MS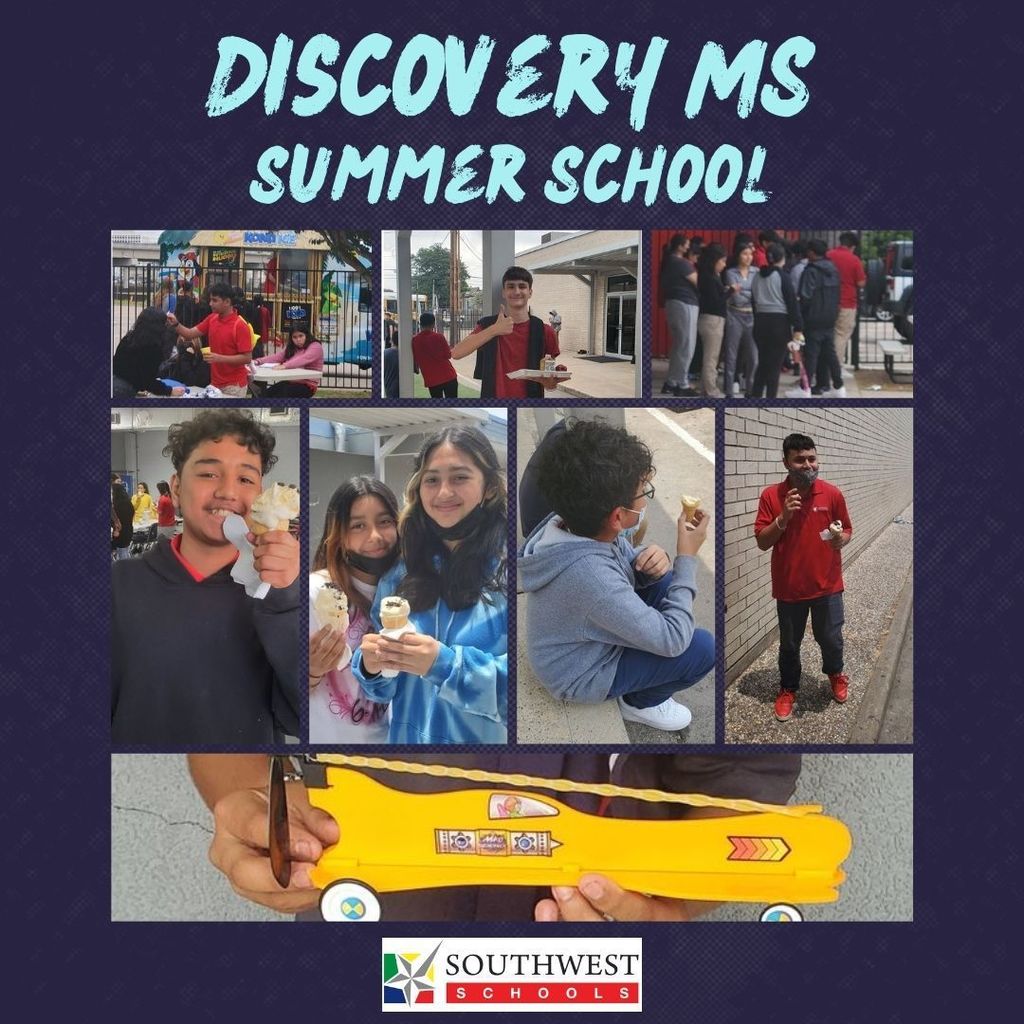 Summer School Fun at Mangum ES
At our Leadership Team Meeting, we celebrated our Principals for all their accomplishments! SWS appreciates each of our leaders.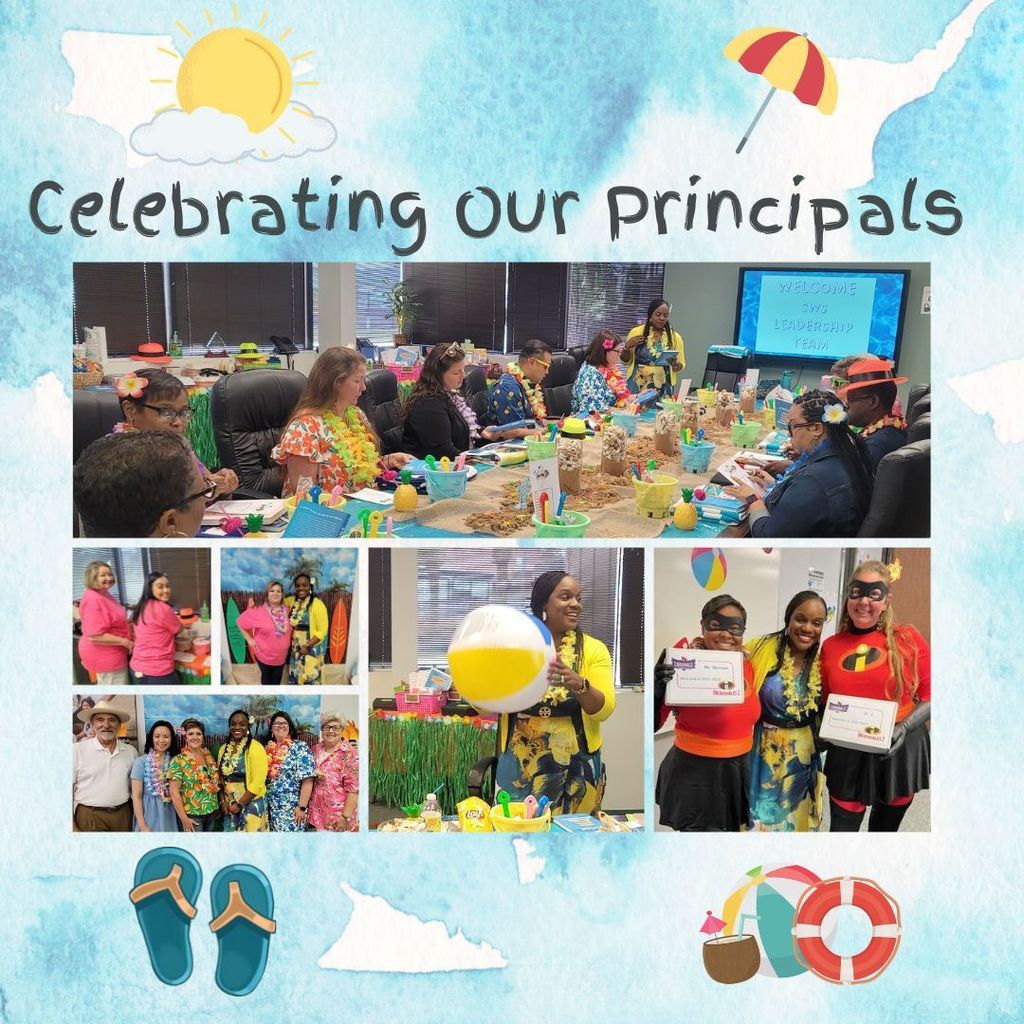 SWS Data Leader of the Year is Mrs. Chavez! SWS Campus Culture Creator of the Year is Mrs. Chavez!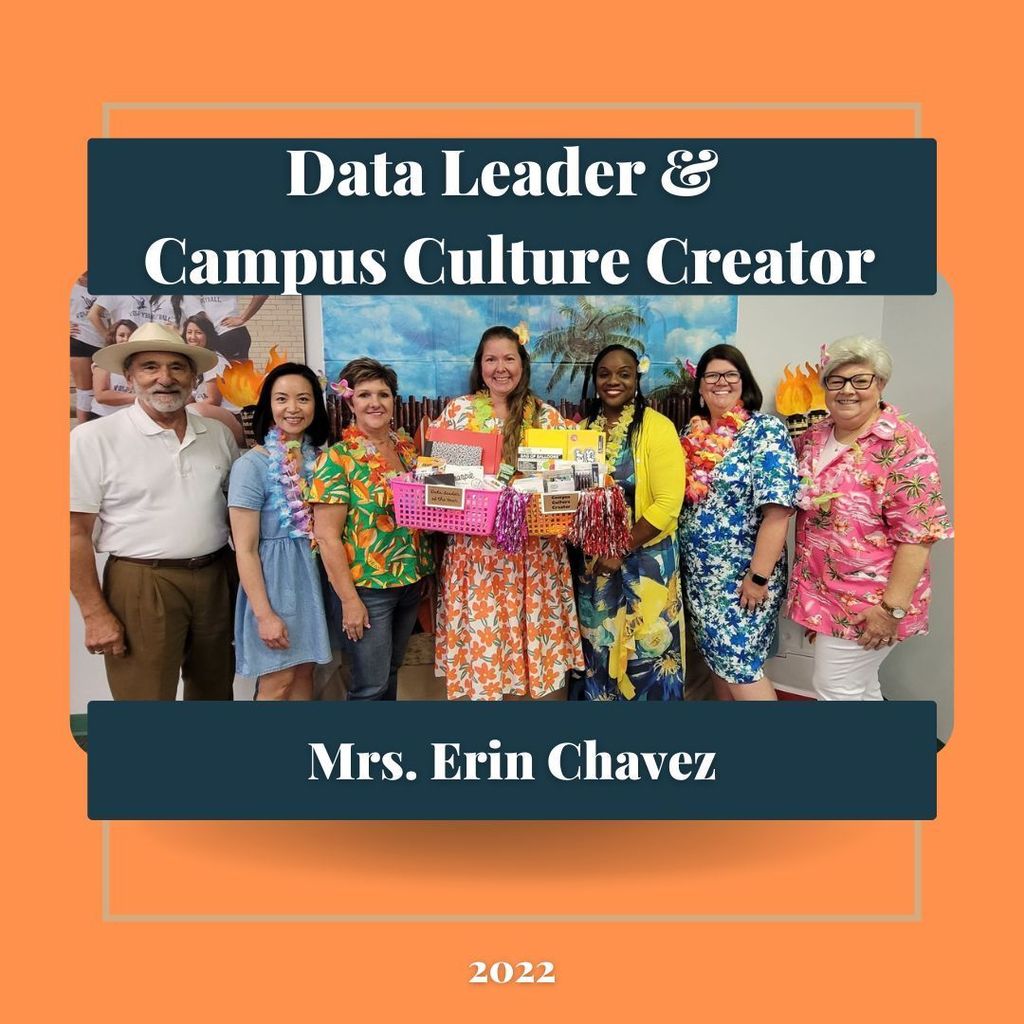 SWS Attendance Leader of the Year is Mrs. Kennedy-Busby!
SWS PLC Perfectionist of the Year is Ms. Ray!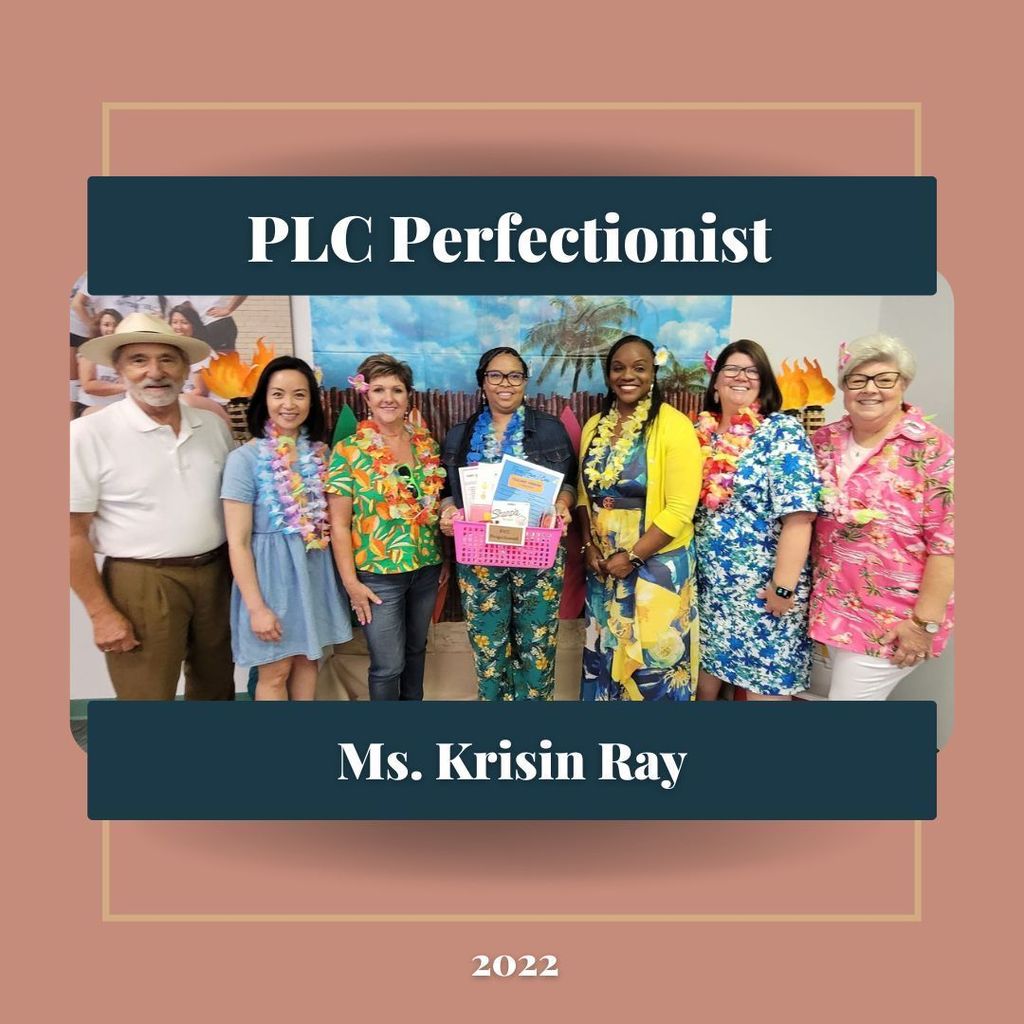 SWS Growth Leader of the Year is Dr. Lodree!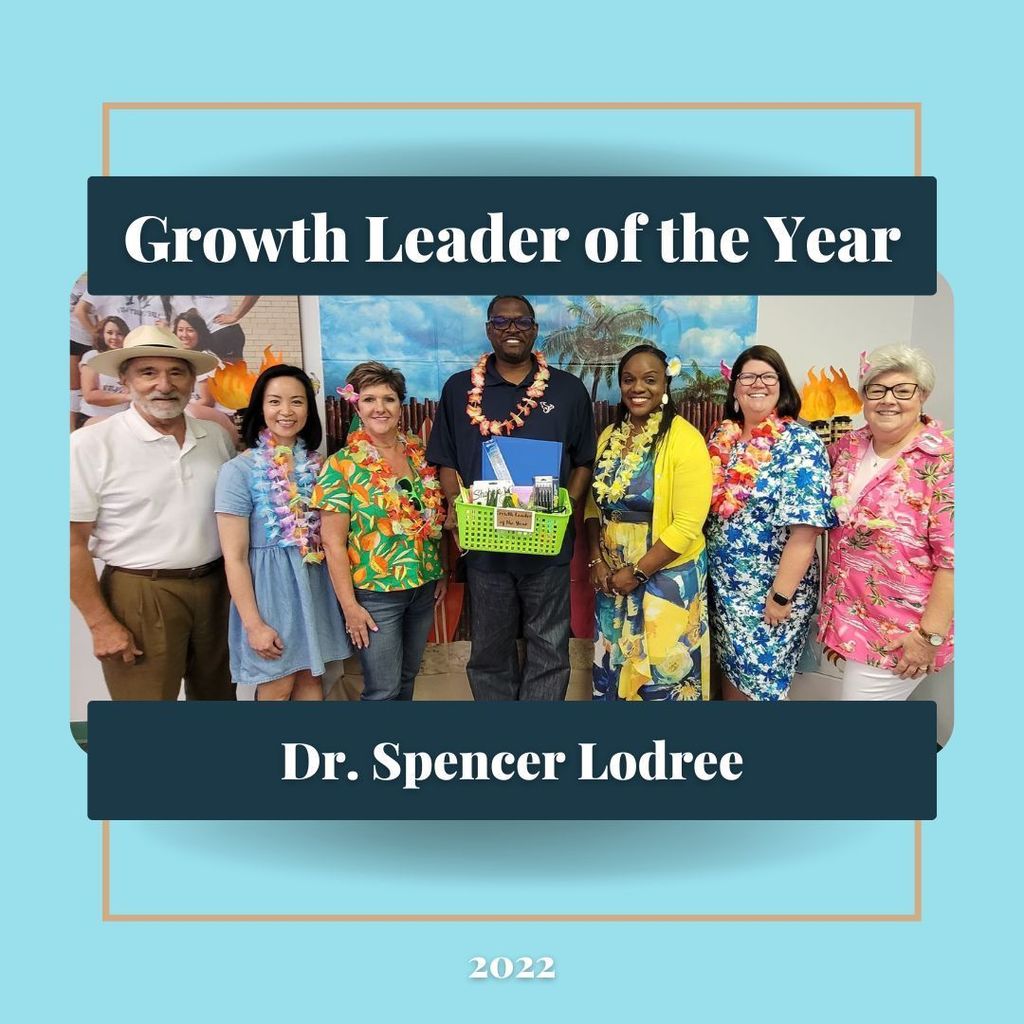 SWS Principals, Congratulations and Thank you for all you do! Principal of the Year, Mrs. Chavez! New Principal of the Year, Mr. Gonzalez! Assistant Principal of the Year, Ms. Johnson!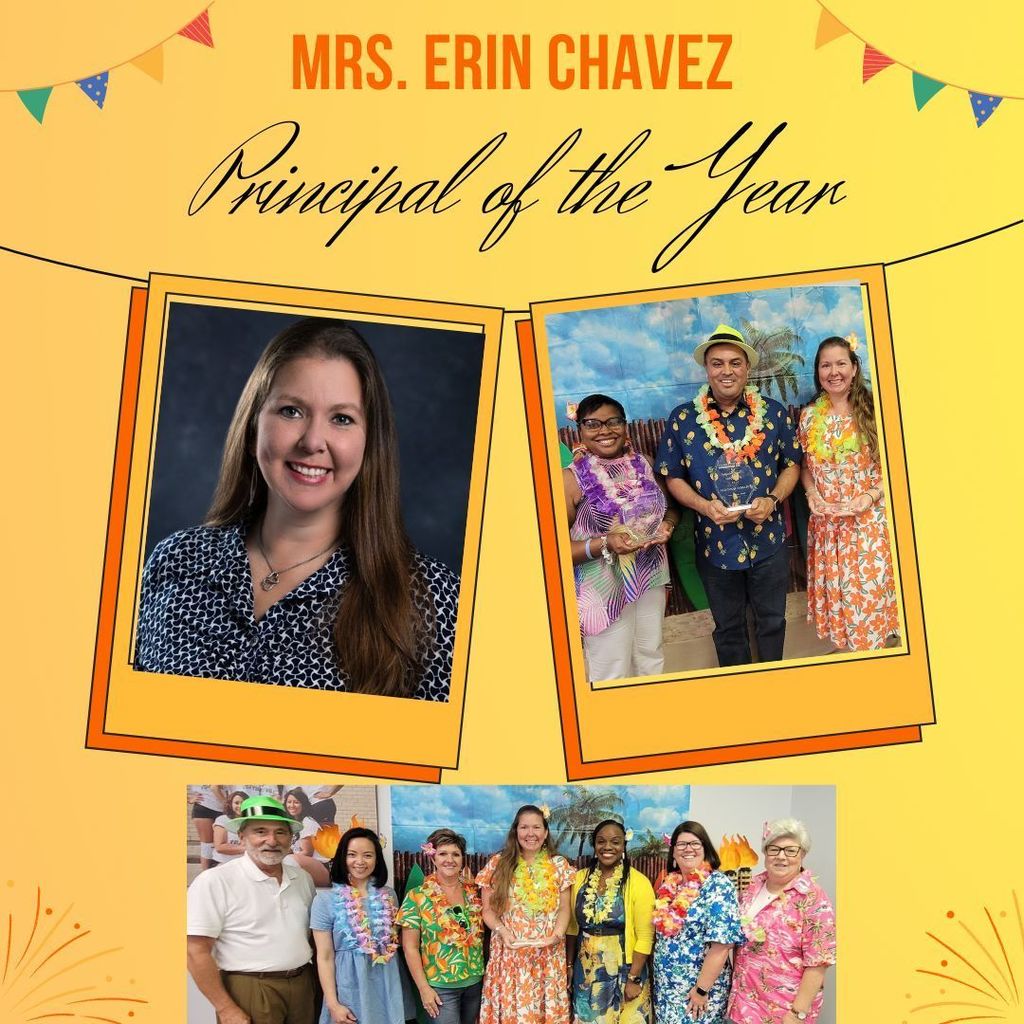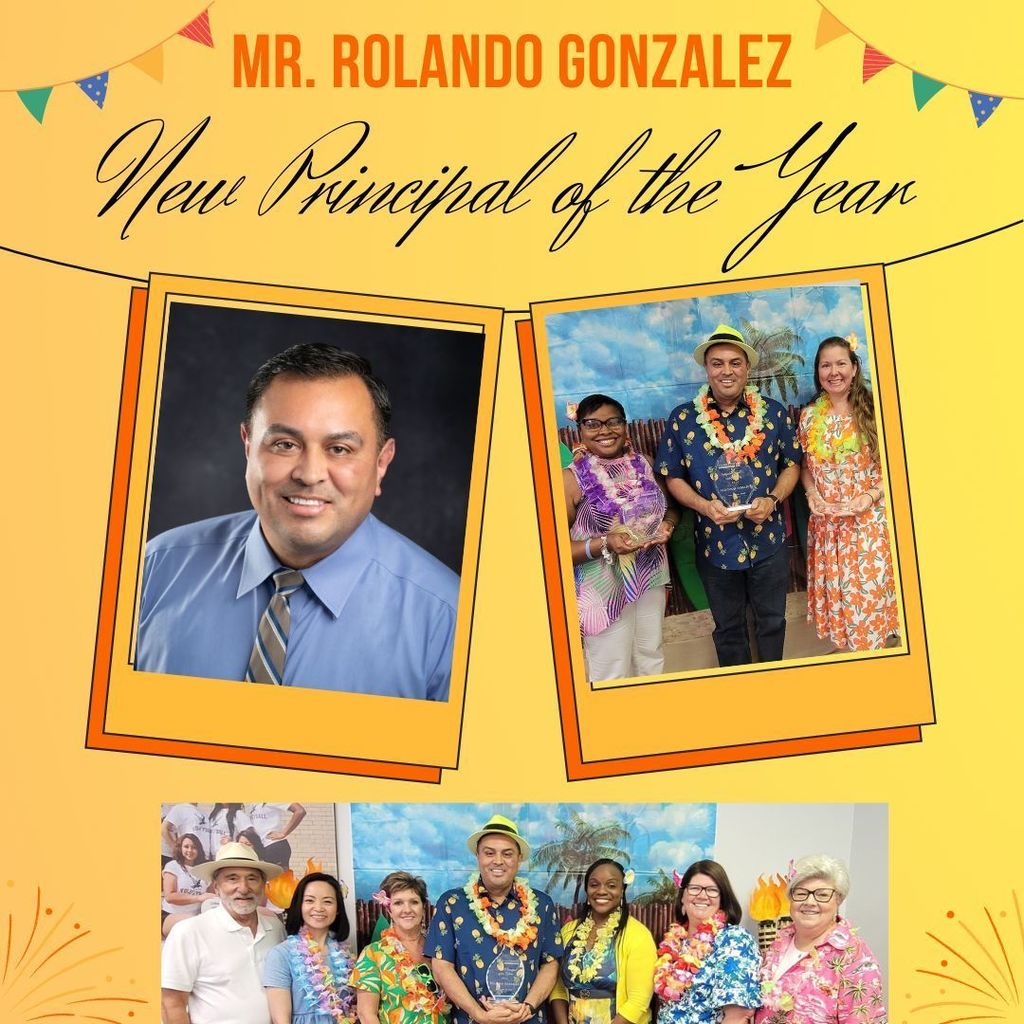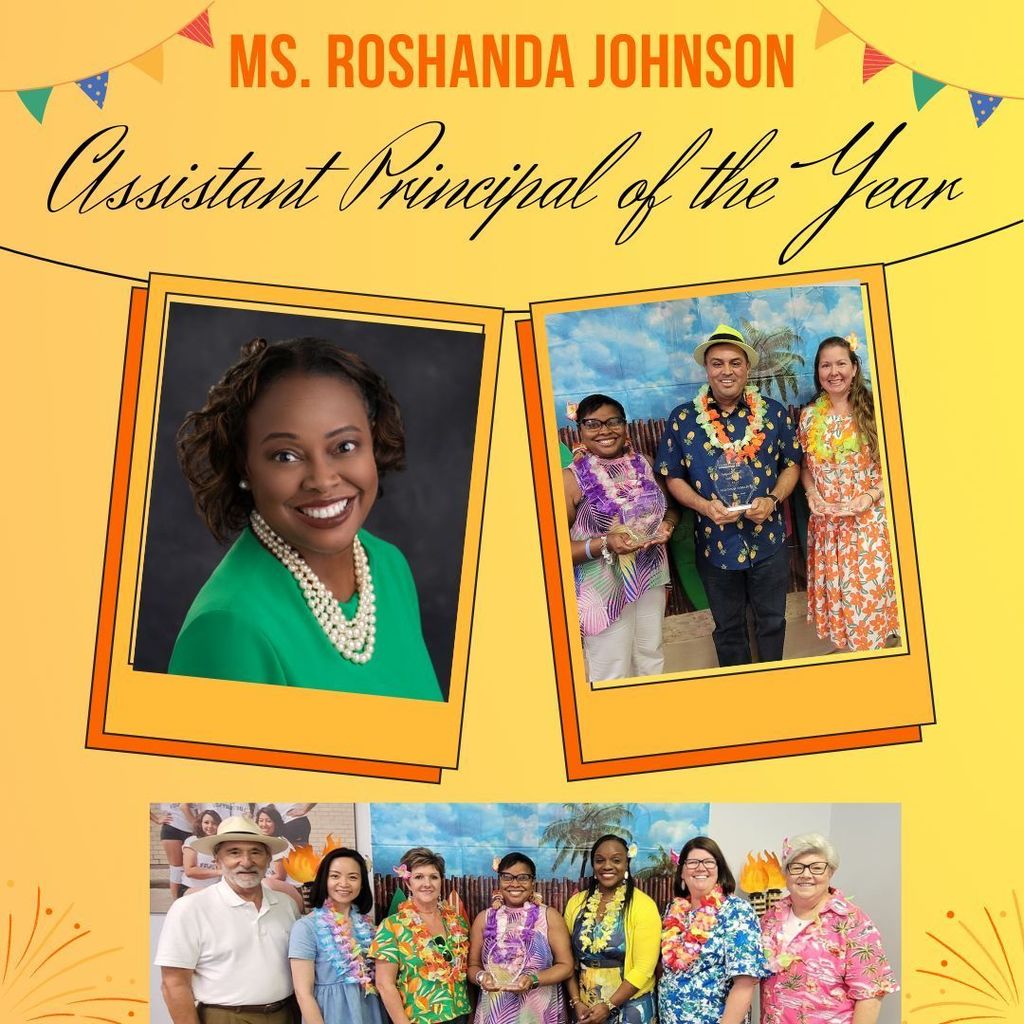 Enjoying Summer School! ¡Divirtiéndonos en la Escuela del Verano!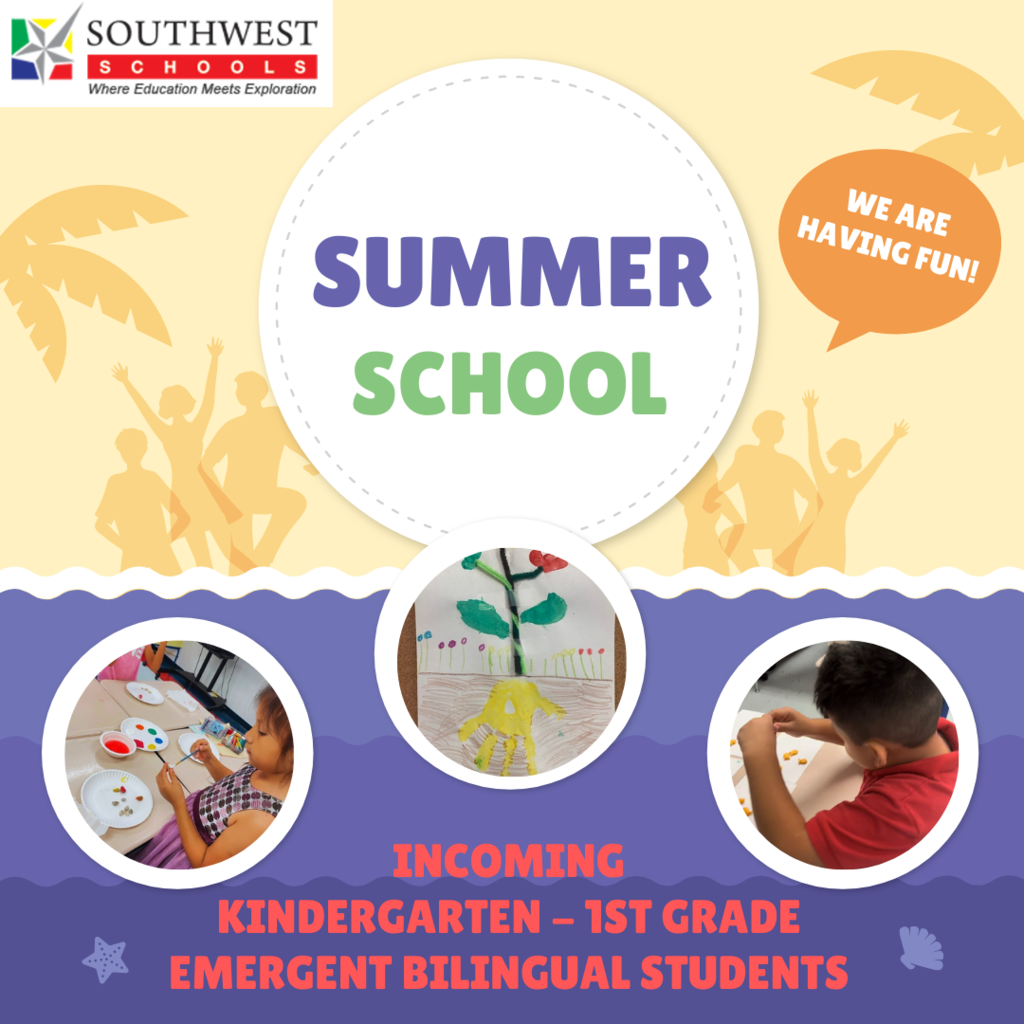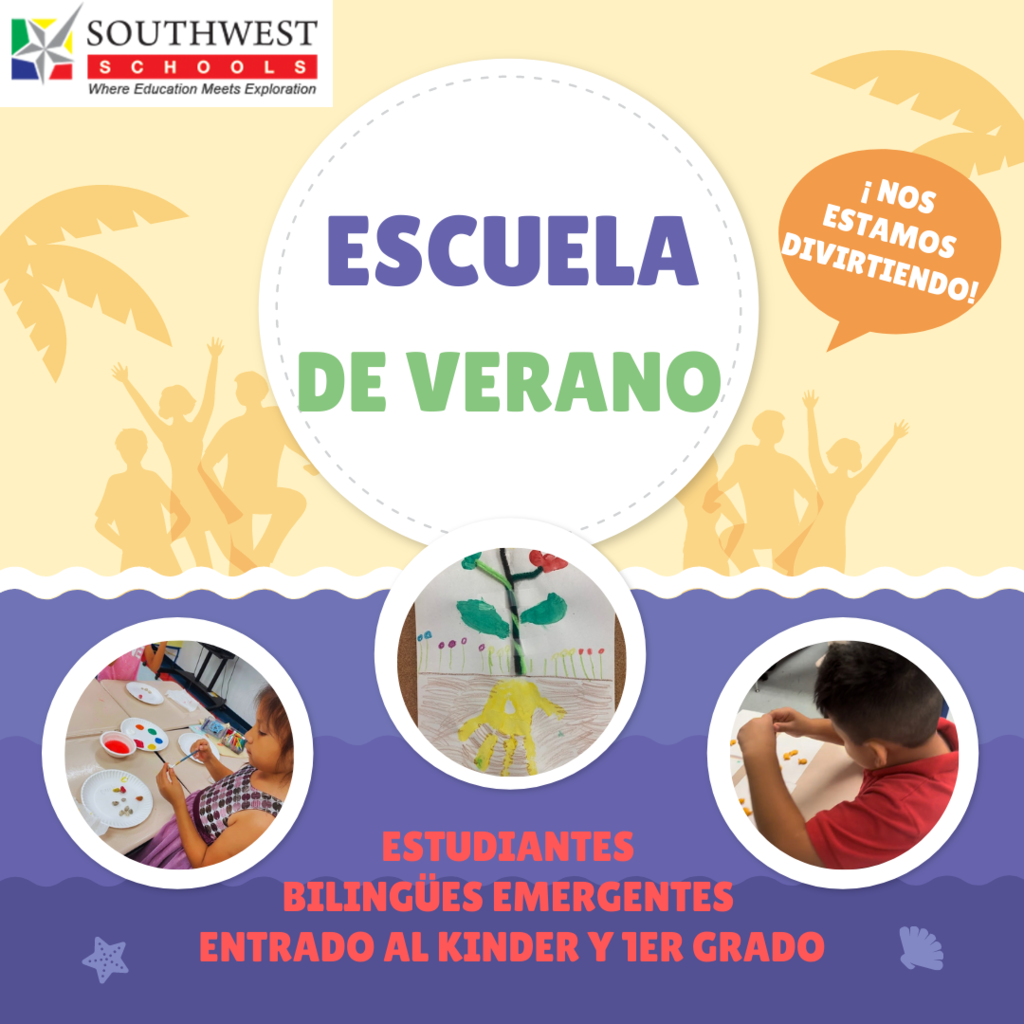 SWS High Quality Instructional Materials Leader of the Year is Mr. Gonzalez!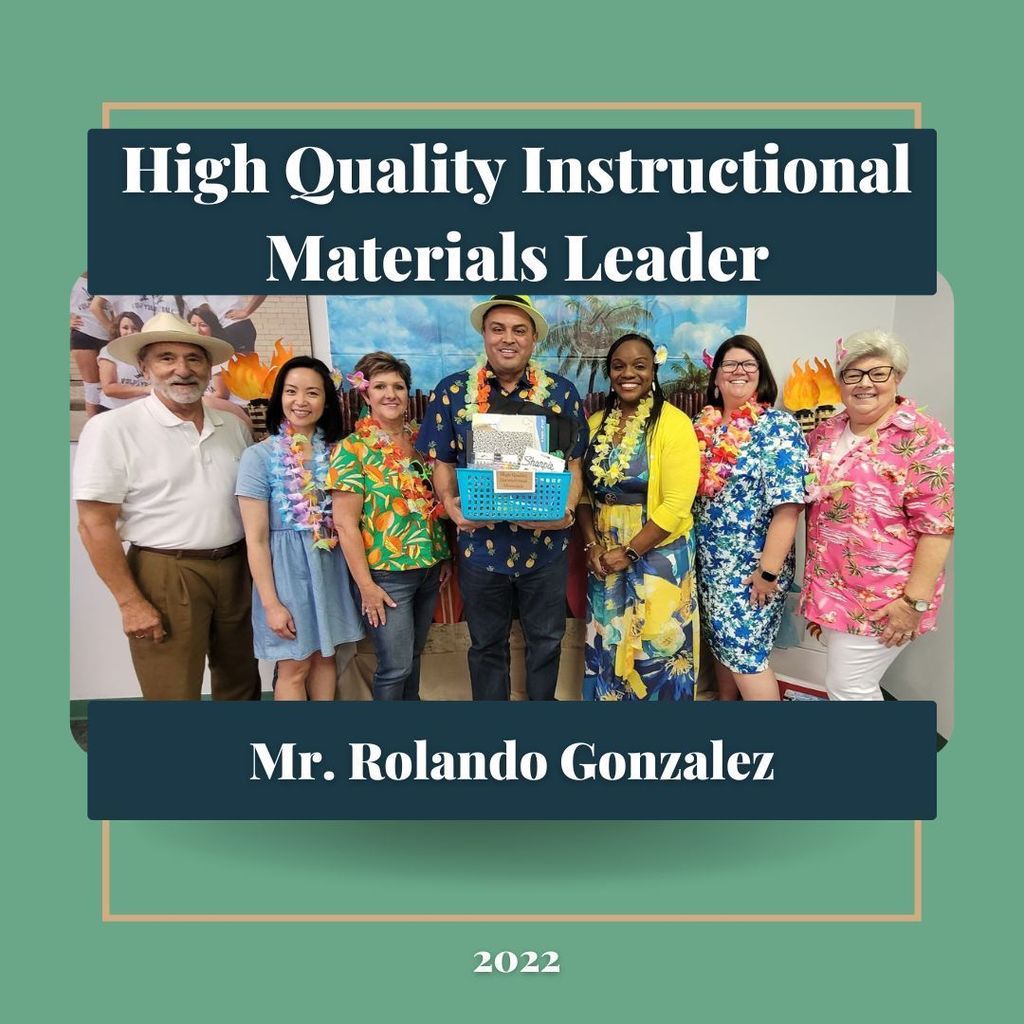 WHERE Education MEETS Exploration! Southwest Mangum Elementary is now enrolling students! There is space available for Kindergarten, 1st grade, 2nd grade, 3rd grade, and 5th grade. For more information please contact Mrs. Gomez @ (713) 688- 0505 ----------------------------------------- ¡DONDE LA EDUCACIÓN SE ENCUENTRA CON LA EXPLORACIÓN! ¡Southwest Mangum Elementary ahora está inscribiendo estudiantes! Hay espacio disponible para Kindergarten, 1er grado, 2do grado, 3er grado y 5to grado. Para obtener más información, comuníquese con la Sra. Gómez @ (713) 688- 0505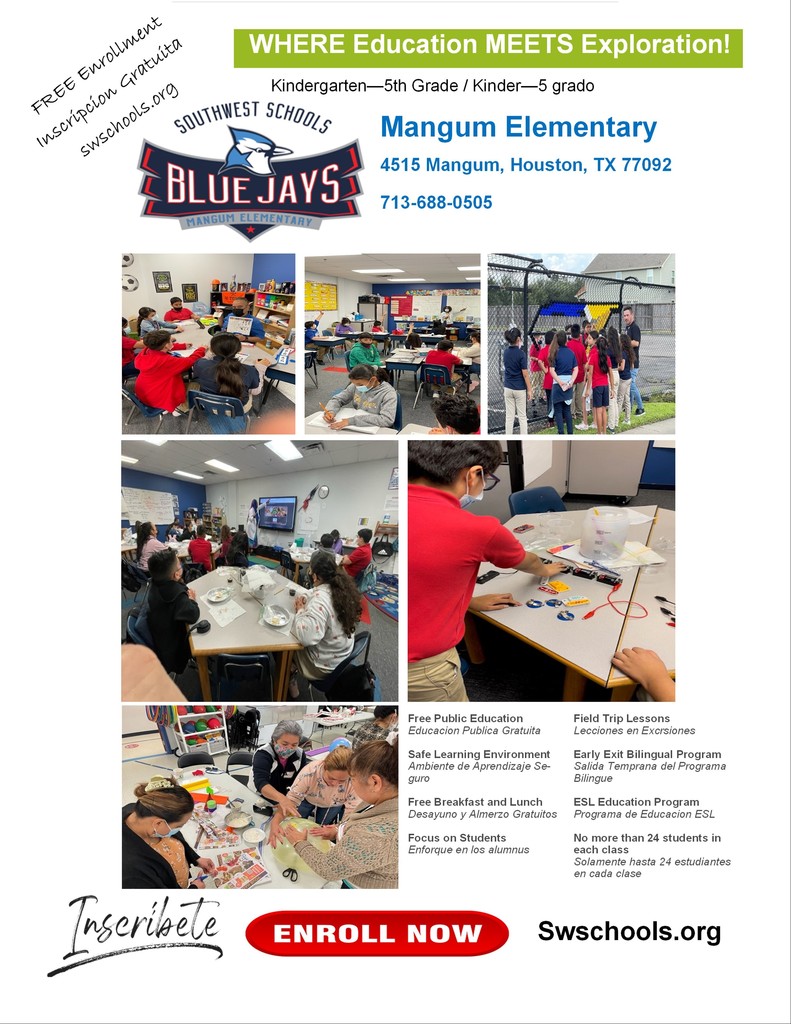 Celebrate Freedom!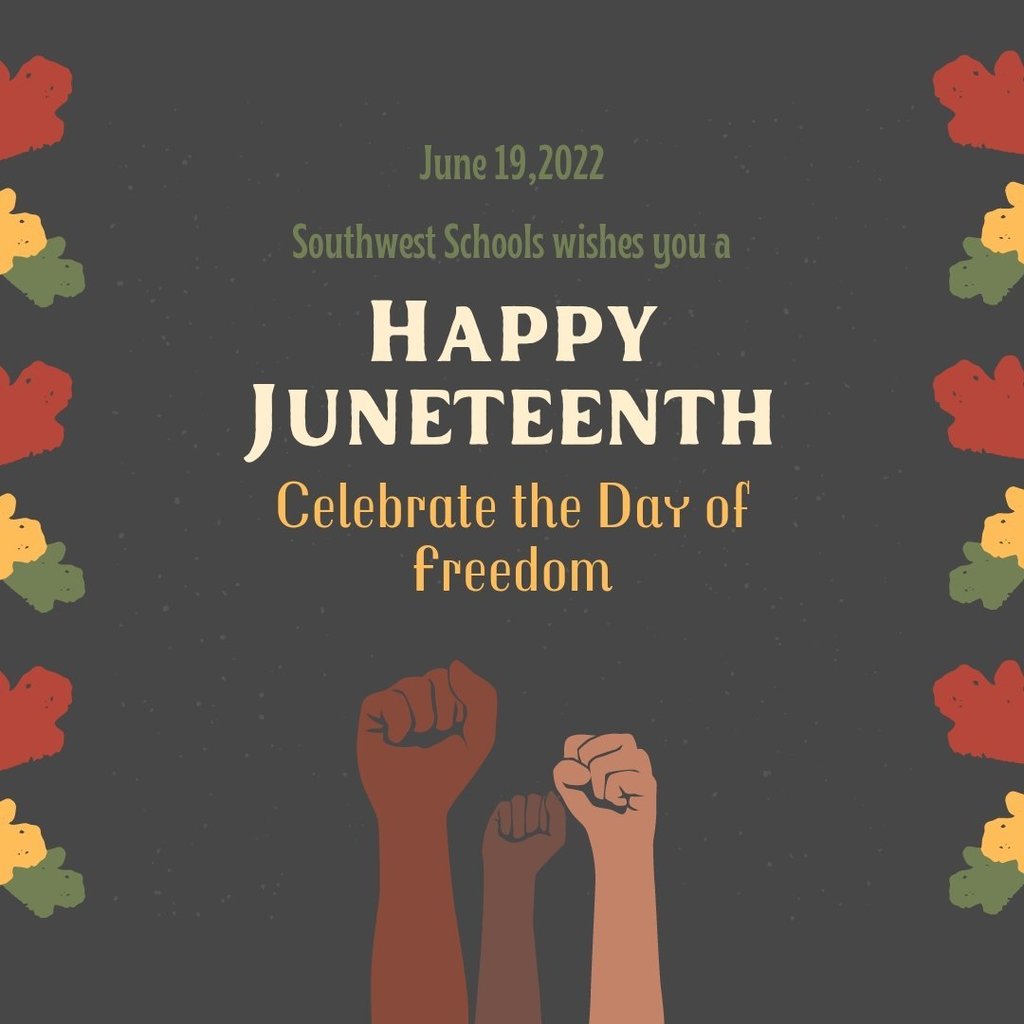 Flag day commemorates the date in 1777 when the United States approved the design for its first national flag. El Día de la Bandera conmemora la fecha de 1777 en que Estados Unidos aprobó el diseño de su primera bandera nacional.