SWS honors and recognizes Astronaut Ellen Ochoa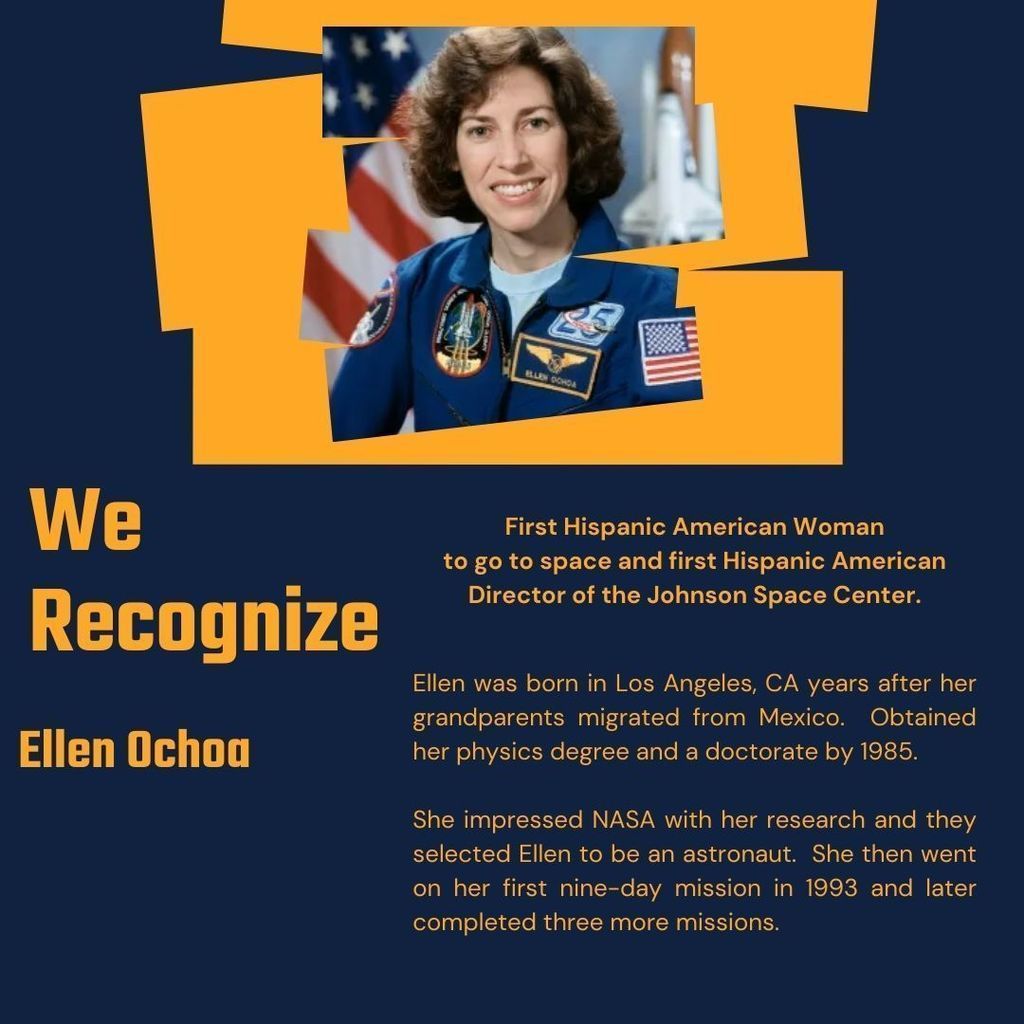 Southwest Celebrates Lin-Manuel Miranda for Hispanic Heritage Month.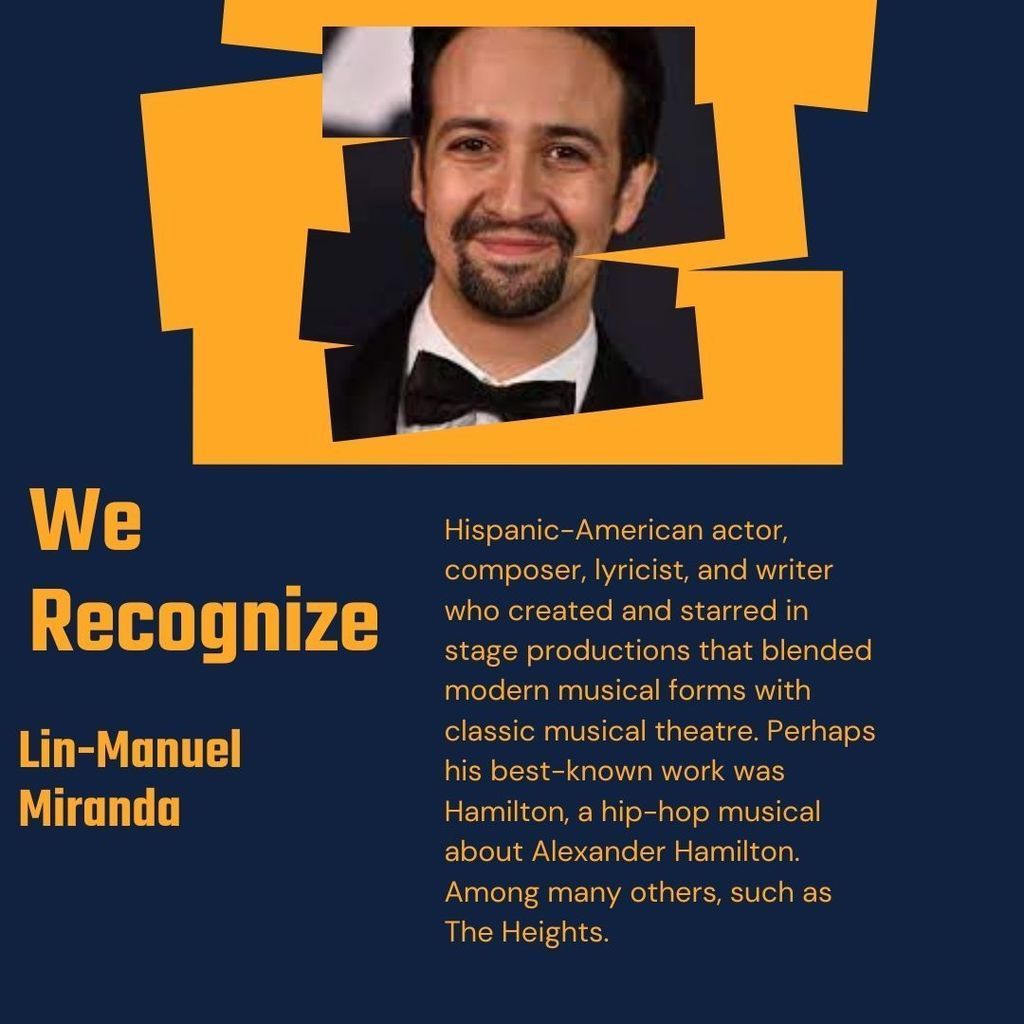 EARLY DISMISSAL FOR STUDENTS Wednesday, September 22nd, 2021 is a district scheduled Early Dismissal day. Students will be dismissed at 1:30PM. Please make arrangements to pick your student on time at 1:30PM. SALIDA TEMPRANA PARA LOS ESTUDIANTES El miércoles 22 de septiembre del 2021 es un día de salida temprana programado por el distrito. Los estudiantes saldran a las 1:30PM. Por favor, haga arreglos para recoger a su estudiante a tiempo a las 1:30 PM.

Incredible minds at work. Happy Friday Blue Jays!