Serving Students in Grades Kindergarten – 5th
Monday – Friday: 7:15– 3:30
Our spirit is all about exploring what's possible, learning how to achieve it, and becoming prepared for a bright future.
Our motto is Where Education Meets Exploration. For us, this means allowing our students to discover and learn about opportunities for their future and giving them the knowledge foundation to be successful throughout their educational career. We are excited to have your child join our 400+ students who receive a free, high-quality and rigorous elementary education.
Our small school environment allows us to be responsive to each of our student's unique needs. Highly-qualified staff members are committed to the academic and interpersonal success of every single student.
We welcome you to Mangum Elementary School!
Get To Know Mangum Elementary School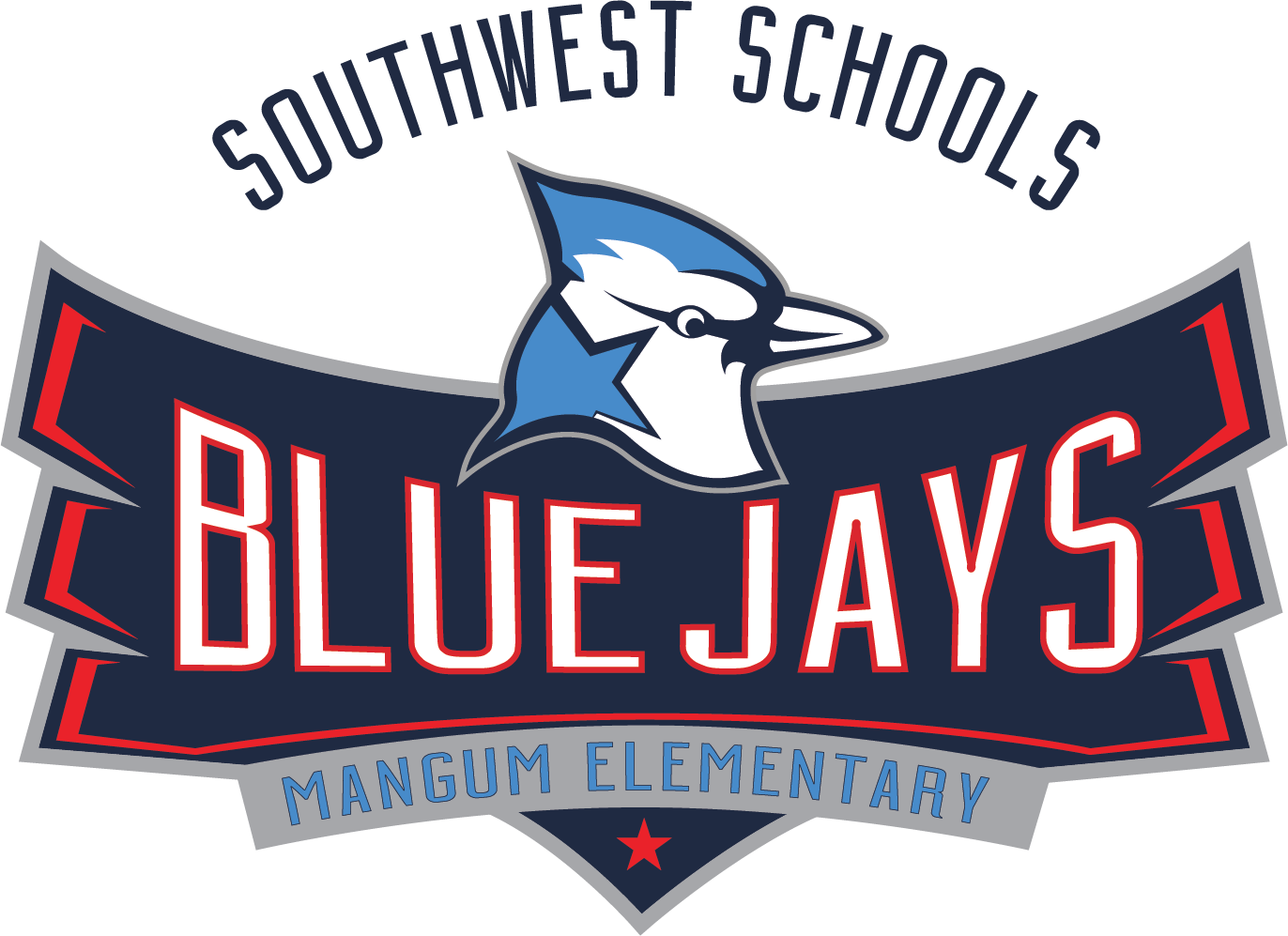 "I have never seen kids so happy to get to school everyday. I love helping with the car line just to see their faces!"
Yahaira M.  
   Staff Member