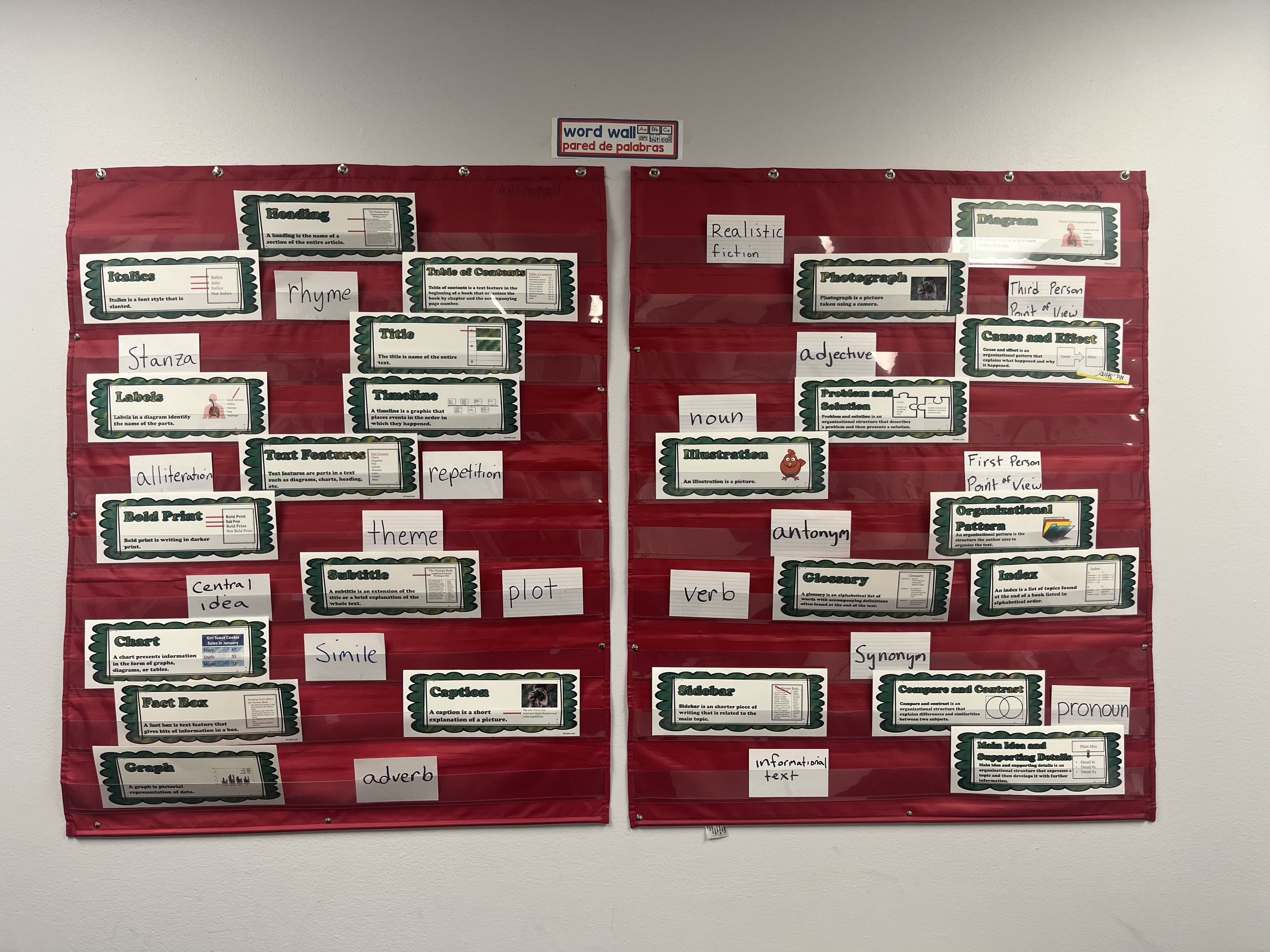 Students are enriching their reading vocabulary.
WHY SOUTHWEST PUBLIC SCHOOLS?
Our Mission
Our mission is to prepare college and career-ready students for postsecondary success.
Our Vision
We are a premier district of choice that meets the diverse needs of all students by creating an inclusive community that fosters a strong sense of self-worth.chool Learning Support
Our Beliefs
We are a learning organization focused on excellence, and we will continually transform through meaningful and relevant work that engages students in profound learning.
Our Commitment
We create outstanding learning environments that enable students to adapt to the cultural, intellectual, and social challenges in a changing world.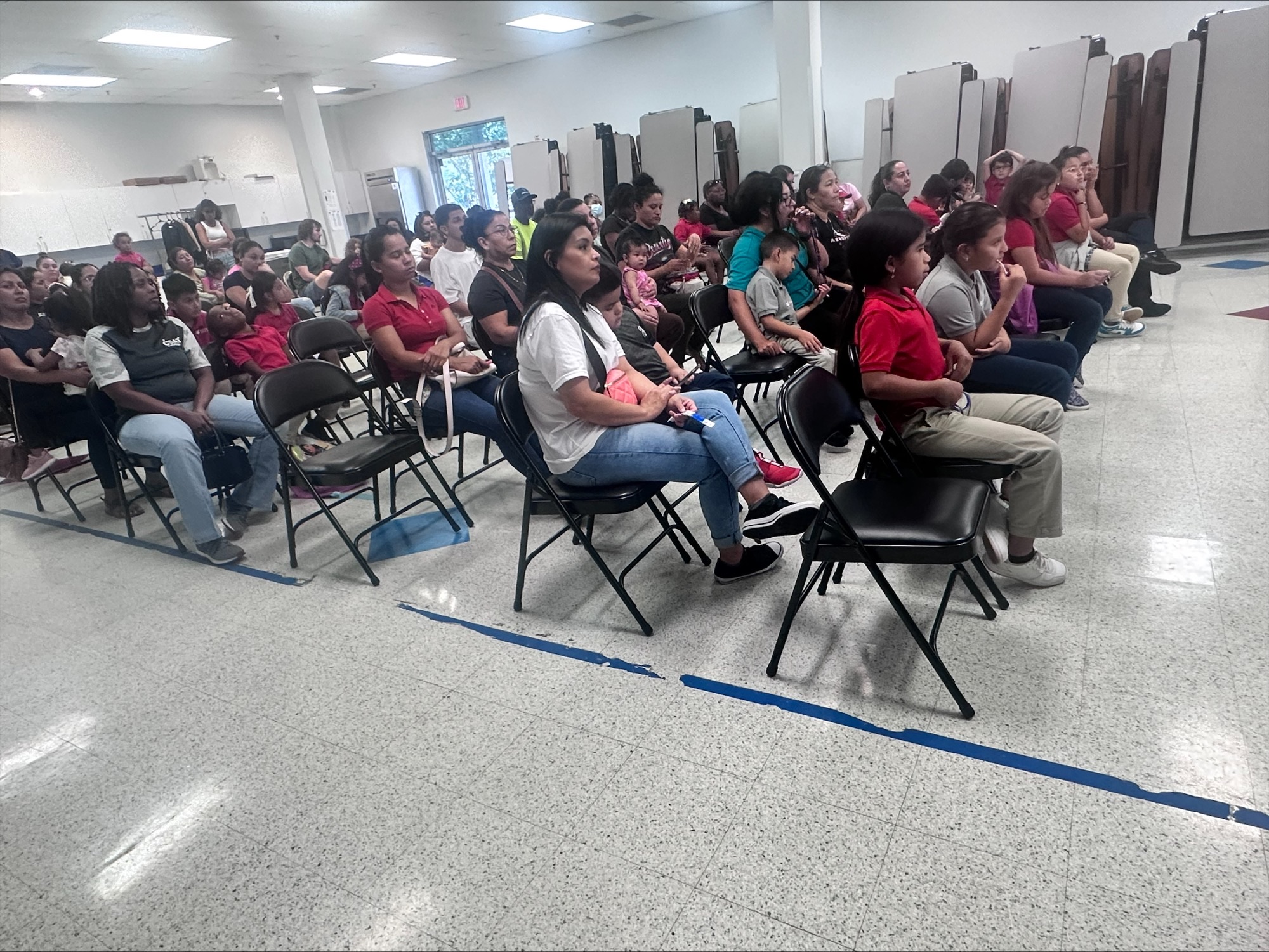 Mangum Parents involved in their child's education!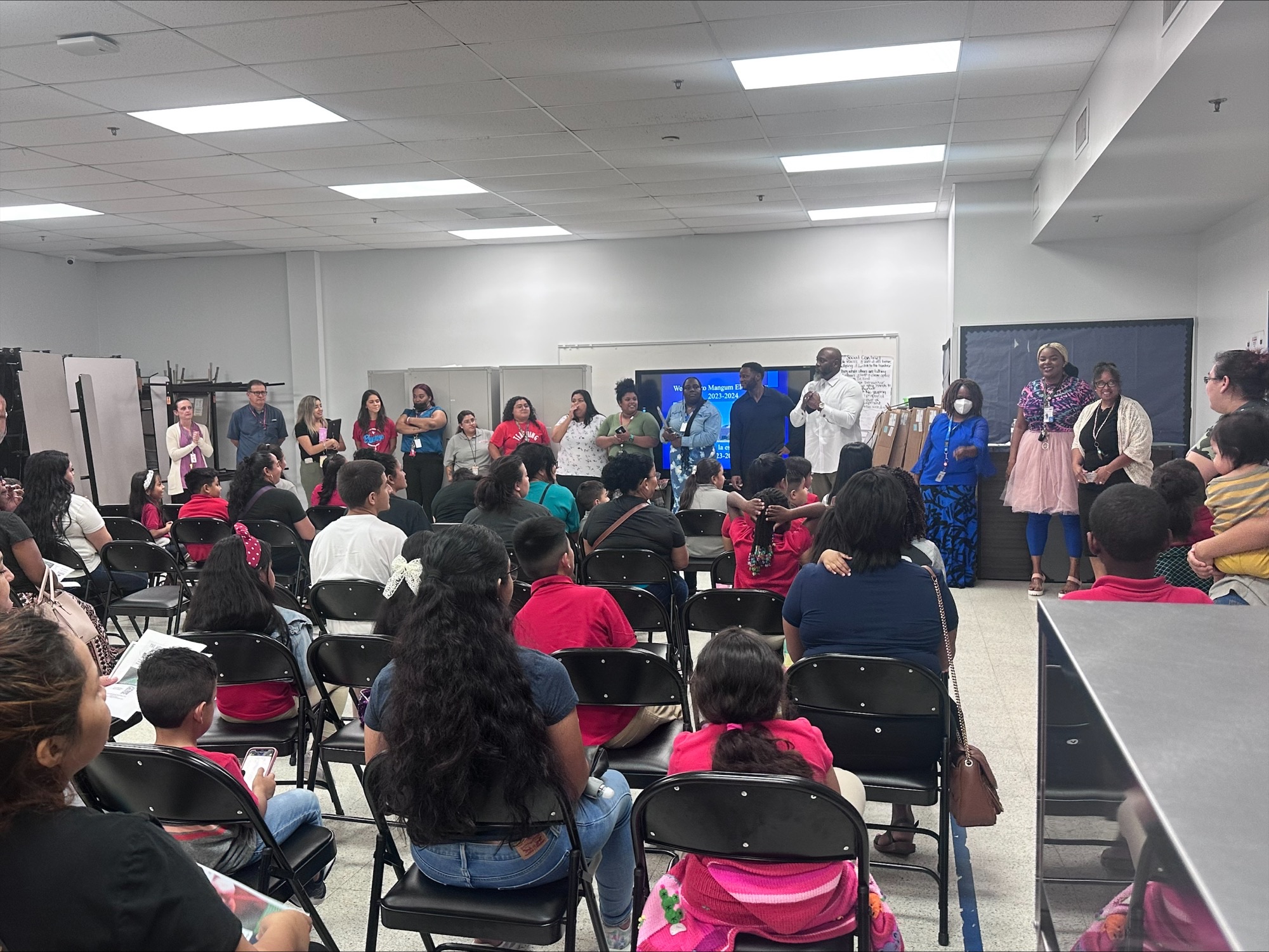 Mangum teachers are awesome.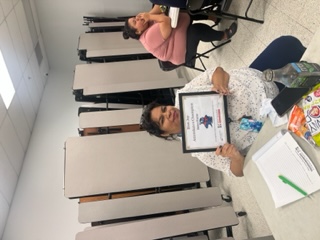 Ms. Flores' third grade class is the winner of the Perfect Attendance Award for the first six weeks!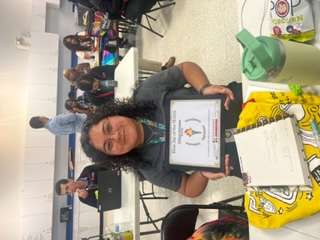 Congratulations to Ms. L. Gonzalez. She's the winner of the Blue Jay of the month award for the month of September.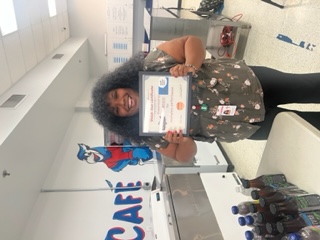 Ms. Igancio is the September winner for the Outstanding Performance Award for the month of September.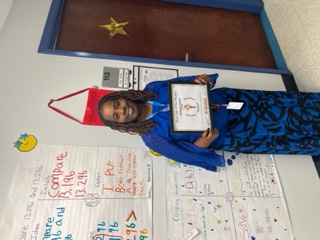 Mrs. Archie is the Blue Jay Teacher of the Month for October!!
Mrs. Fort is the winner of the Outstanding Performance Award for the month of October!!